Francisco Torres Diaz
Badges
Following Tags
Active Topics
Active Locations I'm currently in high school ,and i'm not sure what career is best for me. i'm interested in animals,art, the human mind, dissection..uh fish breeding? heh i don't want to be stuck in a office, i want to do something exciting and fun ? careerpath... I am currently working for my Adviser as a secretary of a department and scanning books for a review website. These jobs work amazingly with my schedule because I make my own. But when I start graduate school, whats the best plan of action for a job? If its at a different school I may not be... I'm wondering what key things you should look for when looking for the perfect job for yourself job-search job... I feel a little stuck where I am now. I know I have to do well in my academics and extracurriculars, but it feels like there aren't any real motives or goals during my high school journey. What should I be doing at this stage right now? college college-admissions college-selection... I havent gone through much struggles or any big at all to write about nothing interesting either that i can write about im very stuck on what to write about. personalstatement... I am a second-year student of Systems Engineering. I love technology and learning new things related to my field. Currently, I am looking for a job related to technology, but I don't have enough work experience; I want to let know to the recruiters with my summary that I am open to learning,...
Heredia, Heredia Province, Costa Rica I'm about to apply to college, and I'm wondering what internships there are for aerospace engineer majors that are related to the field. aerospace-engineering...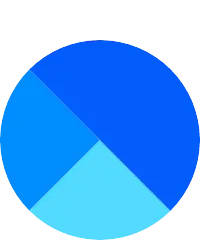 What one language would you use for different applications? Can they all do everything, or is it better to learn different ones for different tasks?... I am interested in electrician work, i am currently in trade school looking into being one and im wondering about the health and saftey risks that come with working with wires, transformers, etc.... I am interested in the engineering field. I am in 12th grade and I want to have an easygoing career and not a hardworking one....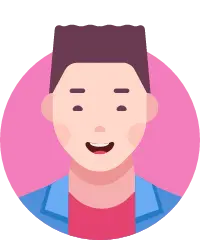 I am a 17 year old student, who currently owns my own 'business' in a way. I would like to pursue business and be able to eventually own my own sneaker store. business entrepreneur...