Sallie Young
Following Tags
Tags on answered questions
Active Locations What are some of the best ways to manage my time properly during high school and what's the most effective way to use that managed time? As someone who wants to study nursing in college and knows how competitive the field is, how do I differentiate myself from others applying? This also goes for the workforce, when I'm applying for different jobs how should my resume and my work experience stand out to make me look like the best... Tia
Nov 08, 2022 237 views
What occupations are in high demand and have the highest paying salaries? I am a junior in highschool and i am really wondering what i should do to now in highschool to find out what degree and career path to follow.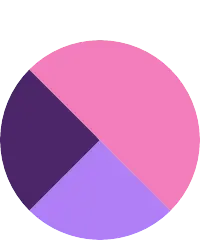 My dream career is to be a mental health counselor. Mental health counselors talk to a patient and get to know the person, they do this so they can give advice or feedback that relates more to the patient and their struggles. Speaking from personal experience I have found that counseling does... Kecie
Nov 08, 2022 230 views
I'm in 9th grade (14)
I enjoy helping people in any way I can. I'm looking for a part-time that will allow some flexibility with my schedule and I have recently become interested in virtual assistance. There's so many choices for me to pick from and I don't know when I should try to lock in on one. Anna
Jul 13, 2016 1542 views
I know a lot of students struggle with what they are going to do in life, I know I sure do. It would help to have direction on how to find your passion or inspiration #teaching #law #management #accounting #law-enforcement #government #arts #cooking I know I either wanna be a fashion designer/singer/or actor, but I have stage freight. Is there any way I can get over it. I practice in front of my brother but I still get a bit nervous. I HAVE to get past it if I wanna be an actress or singer, right?
Asheville, North Carolina Khriz
May 11, 2022 278 views

3. what is the best collage for this career? Erica
Jul 26, 2022 623 views
It might be a silly question but I'm genuinely curious about people's prospect. This is all because you're replaceable once you're 6 ft under so why not take care of your mental health? Oscar
Aug 03, 2022 440 views
I am applying for jobs and many of them require at least one or more years of experience. Is it worth it to apply even if I lack that experience?
Thank you!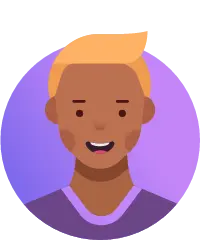 Jared
Mar 13, 2019 325 views
Osceola Mills, Pennsylvania What are the values your company upholds that makes them employers you would want to work for?