Jerin Varughese
Badges
Following Tags
Tags on answered questions
Active Locations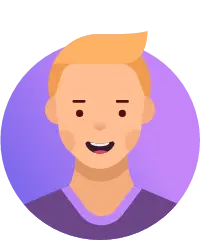 Edwin
Feb 02, 2022 452 views
#finance #financial-planning #money jose
Sep 29, 2022 263 views
how do I make millions I want to make insane amounts of money per month 100k plus
Rock Hill, South Carolina I am a junior in high school. I want to pursue a career as a software engineer. I'm currently in a fellowship where I'm learning basic web development languages and React, but I want to have more languages under my belt. Which languages would be best for me to focus my time on? Tia
Jun 23, 2020 1033 views
I am a rising high school senior. #education #teaching #teacher #school #teacher #school #college #traveling #career-path
I'm interested in UX because when you have to launch a new travel site or improve the existing, user experience is the first thing to consider. I'm interested in nursing and being a makeup artist. #nursing #makeup kyle
Sep 25, 2019 1283 views
#financial-planning #education #teacher #teaching #teaching #salary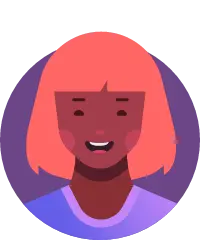 #technology #computer #software #computer-science #information-technology #computer #technology #computer-science #information-technology #computer-engineer #computer-engineering Kelly
Oct 25, 2019 437 views
#money #finance #college #college-applications #job Carson
Jul 27, 2018 1387 views
Someone told me that to get a job in computer science one needs to have an internship before hand. Are they really that important? If so, how does one go about gaining an internship? How soon does one need to get an internship? #internships #computer-science #jobs #computer-programming... Reva
Jul 25, 2018 1429 views
#computer-science #product-manager #technology #management #knowledge I know that medicine is needed to heal people and that technology creates various things to help people as well as how engineers are needed to build our homes and structures that we use everyday. Though what I want to know is what field should I go into that could potentially help the most... Megan
Sep 01, 2017 671 views
I've recently gone back to school and feel like by the time I graduate I'll be to old to start out in a new field.
#goingbacktoschool #academic-advising #college I want to be a successful student. #success #study #studying-tips #studies #study-skills #academic-advising