Ashlee R.
Badges
Following Tags
Active Topics
Active Locations Elaysha W.
Mar 15, 2018 315 views
I'm looking at working in manuscript preservation and translation and I'm just not sure what's going to be the best path for me. #manuscripts #latin #library... Nelonna B.
Aug 29, 2018 240 views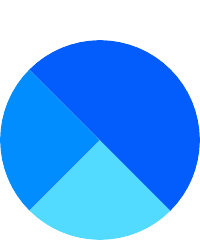 Ryan B.
Sep 05, 2019 205 views
I am unsure about what I actually want to do Vs the jobs out there that are in new emerging fields seeking for qualified eager individuals such as myself. #career...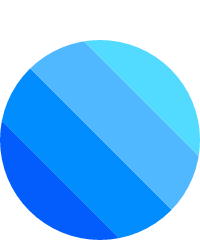 Ricardo V.
Nov 05, 2019 113 views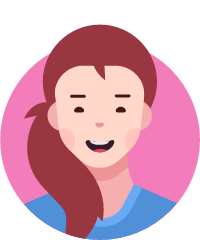 Lillian L.
Nov 14, 2019 114 views john G.
Nov 15, 2019 93 views
I'm a student with Curlew Job Corps my name is John and I am looking in to getting into the forestry trade what are some important things about being a wild land firefighter like typical day on the job, conditions, challenges, and rewards....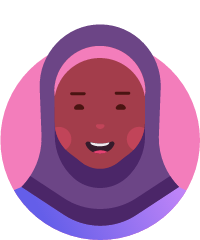 Tex X.
Nov 27, 2019 131 views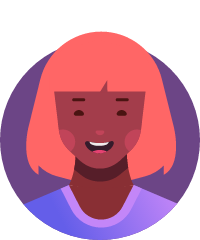 brianna O.
Dec 08, 2019 205 views
I want to pursue a career in Visual Arts, but my professional experience and previous education more geared towards warehouse and IT fields. I don't even have a good art portfolio. How do I get my foot on the right path? #art #artist #career... Brianna B.
Dec 10, 2019 99 views
Hi, I am a student at Job Corps. I am taking the office administration career.... Edgar P.
Dec 10, 2019 123 views
I'm a student at job corps I'm thinking in taking rehab or welder but i'm not sure which one to take....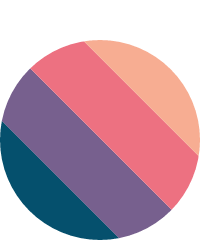 Aaron S.
Feb 01 186 views
I am a senior in high school who wants to work in physics on a variety of projects. I'm thinking about having a engineering minor, but what opportunities could I get from other minors? #physics #college-major #college-minor... Trayvon M.
Feb 10 117 views
I'm 19 year old I'm interested in brick laying due to it being a organize environment , how many step does it take?...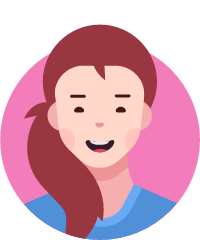 Heather J.
Feb 11 193 views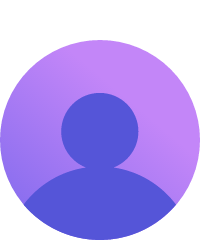 Alina K.
Feb 12 119 views
I am interested just in brow service, Do I need cosmetologist license or is it any other option to start this working and brow master legally? #cosmetology... Zachery S.
Feb 12 119 views