Kenner, Louisiana share details like was it worth it? do you regret it? are you still paying off your debt? What are the most important aspects of a college application. My dream school is Stanford. What parts of my application should I focus on the most and is there any template or key words I can use? What are some of the core responsibilities that play apart in my job's description. And how does that apply with my career and my goal. How does that help me in my long-term career?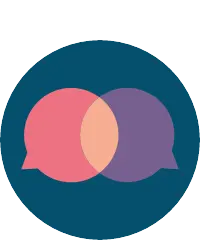 I am a sophomore in high school and my counselor is going to ask me about what I am thinking on majoring in, but I have no idea. I have too many interests that are sort of sporadic. For instance, I like certain aspects of biology, but I'm interested in computers and psychology. However, I am... I am an accounting major with a minor in computer science. How do I go from 7 likes a day to at least 300 a day , what do the people want to see in order to follow and like or comment?? I am a rising Junior with an interest in Business and Technology. I major in Business Analytics with a minor in Computer Science. What are some career paths that would combine my two interests and what would the day to day work look like?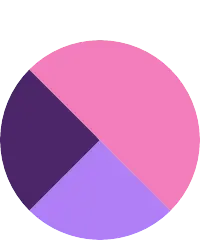 Hello I'm looking for advice for efficient studying methods, I am a full time student also balancing two jobs and find it difficult to adequately focus on studies. Thank you why would carpentry be a good trade or career for someone?
if you were to own a construction business, what would be some of the requirements for your job?
outside of work , what something that interests you Emma
Feb 24, 2021 2928 views
I like biology, but I struggle with math. I really want to be either a biologist or a forensic scientist. Anyone in the biology field bad at math? #biology #science #math #mathematics #college korey
Jan 21, 2021 653 views
Its one of the options I have currently
#pharmacy #pharmacytechnician #pharmacist Nikki
Aug 20, 2020 395 views
I am very interested in going to school to be a Urologist. When applying for an internship, would a bigger or smaller facility give you more on experience.? I feel like a bigger location would be stressful for an intern. On the other hand, I feel like there is more experience. Then I feel at... Lexis
Aug 20, 2020 406 views