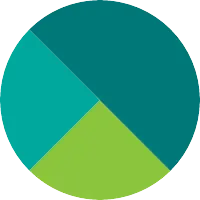 Abhilash Suresh
Badges
Following Tags
Tags on answered questions
Active Locations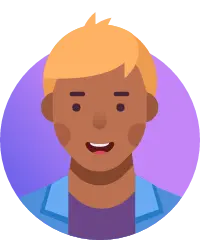 I am a job corp and am interested in automotive repair #autorepair #mechanical #career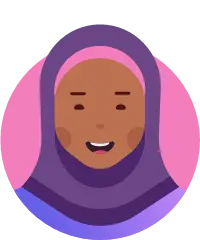 What are the hours?
#career
Spotsylvania Courthouse, VA Danny
Jan 22, 2019 302 views
Would I need any certifications #career #career #career Grace
Jul 29, 2020 490 views
I am a rising senior and I want to go into engineering and I am a machinist at my school for my shop. #money #career-paths #engineering #JULY
North Adams, Massachusetts Grace
Jul 29, 2020 423 views
I am a rising senior and I am a machinist at my high school and I would like to go into a engineering major #engineering #JULY
North Adams, Massachusetts Borna
Sep 25, 2020 429 views
Dear my friends, thank you for giving me your time. I really need help in the place I am right now. I really love being a CEO and having the control of a company or a factory, I love to build my own startups and company and I know that, that's what I really like and all the university courses...
Tehran, Tehran Province, Iran #careers #engineering #learning I am a junior in highschool and I am considering different career paths and am curious to what it is like, and if it is worth it to become a doctor, specifically a pediatrician. #doctor #medicine #pediatrics #college #engineering #student avion
Sep 18, 2020 875 views
I want to know how to become a pro basketball player because,I need to know so i can know what class to major in to become a pro.Another reason i need to know is because,i want to know more moves than i know so i can know how to do them better.#basketball Borna
Sep 21, 2020 336 views
Hey I guys I really need help about this: well I must tell more about myself. I have just finished my high school and Im applying for Universities in Iran. I have a good chance to apply the toppest Universities in Iran. My father is an CEO and Founder of a plastic company(which creates polymers...
Tehran, Tehran Province, Iran #program #television #management What companies and pros really stand out in the design world and what could I learn from them? #interior-design #interior #designer #professional #any Keon
Sep 22, 2020 363 views
I would love to design houses because I play this game Where i build and design homes. #Realtor #designer #Bloxburg #design