Dan Wolf
Badges
Following Tags
Active Topics
Active Locations I live thirty minutes away from my local community college and was interested in taking all the typical courses that all college students have to take. It would be at a much cheaper price than at a price from the university. Would this be a good investment...
Pennsylvania, Pennsylvania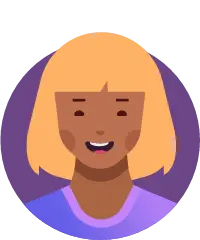 I really want to pursue a career in programming, but only have a little experience with programming. I am also applying to college in a few months, and wanting to major in CS. Should I self learn or catch up, and should I be worried? career math computer... I'm a Junior in high school and I'm not really sure what I want to do in the future, I get exceptional grades however I've never been interested in any particular subject so far and I'm unsure about what I want to major in college. Any advice? college college-major...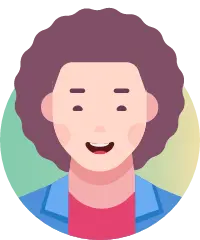 I am an aspiring designer/engineer and know basic rocketry/areonaughtical/areospace and materials engineering engineering space... I'm just wondering about my career path after college and I got a bit worried about this question. job... I'm considering in majoring in EECS for college as a undergraduate and I would like to learn more about the various field of studies from professionals that are already in the field of study. college college-major...