Angela D
Badges
Following Tags
Active Topics
Active Locations Kelly N.
May 06, 2016 757 views
I like technology but I want to know what kind of jobs would I be able to do within this field. #technology... Pam M.
Jan 26, 2017 599 views
What are the typical tasks of a UX designer, and what experience do you need in order to land a job in this area? #design #ux-design... aesha P.
Jul 26, 2017 404 views Cindy L.
Jan 08, 2018 446 views Gabriel R.
Jan 10, 2018 232 views
I have been interested in photography for a while now and I wanted to know what I would have to do to be a photographer professionally. I also would like to know how hard it would be to find work as a photographer.... franziska B.
Jan 22, 2018 358 views
I want to study psychology but I am more of a science person, so I'm wondering what classes I would need to take for a BS in psychology, or a BA in psychology. #psychology... Haley C.
May 11, 2018 255 views
I'm a junior and, over #summer18 , I plan on working on my college apps. I wrote a Common App essay for school about how I name cars (it tells the reader about my creativity, quirkiness, and thinking), like how my car is named Ernie, but I have no idea if colleges will like it. How did you...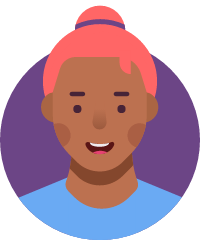 Kailyn C.
Jul 13, 2018 179 views Clara N.
Aug 12, 2018 192 views
I've never had a job before... Catherine C.
Aug 12, 2018 162 views ShyAnne T.
Aug 13, 2018 173 views
I'm in my Sophomore year of college and I was thinking about applying for graduate school next Fall semester, or is that too soon? How do I go about it? Or moreover, what is the process? #graduate...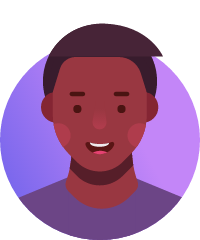 Sayeed B.
Aug 14, 2018 270 views Hayley R.
Aug 17, 2018 157 views
I am for sure going to college but I don't know what I want to do?! I need help! I've even taken online quizzes lol. I need to have a plan because money is too tight to switch majors!... Anna G.
Aug 17, 2018 153 views jazmin S.
Aug 19, 2018 194 views