Mark Tina - M.B.A.

Badges
Following Tags
Active Topics
Active Locations yiu yeung L.
Jun 22, 2016 403 views Deanicia D.
Oct 28, 2016 2913 views
122 votes
130 answers
Active 5 hours ago


Suisun City, California Maria T.
Mar 12, 2017 1650 views
97 votes
99 answers
Active May 20


Trenton, New Jersey Mireia R.
Jan 25, 2018 3686 views
211 votes
213 answers
Active May 21


Houston, Texas Catherine C.
Aug 12, 2018 319 views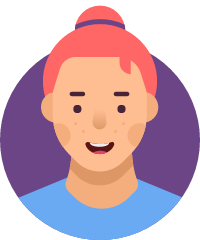 Beatriz H.
Aug 23, 2018 188 views Kalaunie P.
Mar 20, 2019 212 views
9 votes
11 answers
Active May 14


Pine Knot, Kentucky Alfredo D.
Sep 10, 2019 85 views
I am planning on moving to a new state soon and I wish to know how I should determine my payroll in a future position to be appropriately suffice for me and if it is not, how I could request for a better pay. #financial-planning... Brenda B.
Mar 02 165 views Chelsie F.
Mar 18 127 views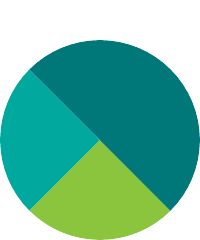 Rasya B.
Mar 24 195 views
I'm currently a sophomore in high school with plans to double major in economics and finance. I'm actively looking for internships and job opportunities that can help me gain some real-world experience before college. #business #finance #entrepreneur #internship...
13 votes
14 answers
Active Apr 22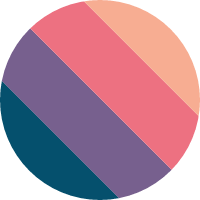 Plainville, Massachusetts Salman S.
Mar 25 135 views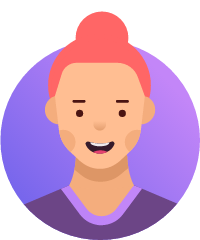 Kakwi Kawas S.
Apr 08 182 views
20 votes
19 answers
Active Apr 17


Yaounde, Centre, Cameroon Lydia L.
Apr 08 182 views
I am a junior in college right now and given that senior year is coming, I have to recruit soon. I am interested in business, innovation, and marketing. I am considering consulting, but I was wondering are there other good options aside from consulting. #career...
17 votes
17 answers
Active Apr 18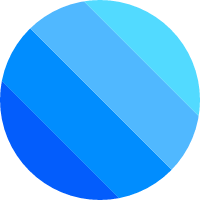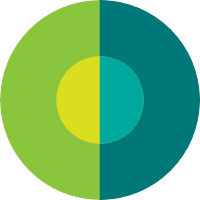 New York, New York