Elana Elstein
Badges
Following Tags
Active Topics
Active Locations Abby G.
Oct 27, 2016 1273 views
14 votes
12 answers
Active Mar 23

Relevant to you?
Los Angeles, California Deanicia D.
Oct 28, 2016 4315 views
156 votes
168 answers
Active Mar 23


Relevant to you?
Suisun City, California Bavi R.
Aug 17, 2018 291 views
I am a senior trying to find details about my major of choice: Naturopathic Physician. Although, I have came to notice that the only way you can become a licensed and valid physician of this pathway is to approach a CNME accredited program but from where I live they are far out of state and...
3 votes
2 answers
Active Apr 24, 2020


Relevant to you?
Madison, Georgia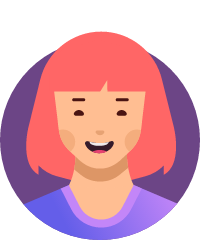 Olivia Y.
Mar 06, 2020 259 views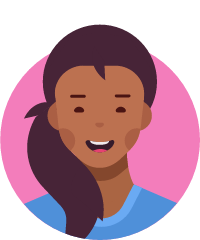 princess A.
Mar 18, 2020 293 views
10 votes
10 answers
Active Oct 14, 2020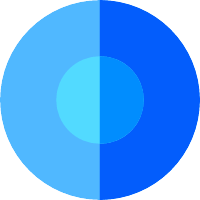 Relevant to you?
Lagos, Nigeria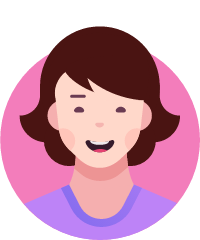 Sabrina K.
Mar 24, 2020 173 views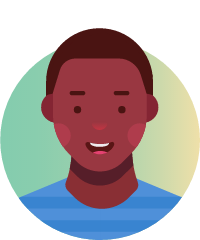 Anthony H.
Apr 07, 2020 221 views
I'm a senior Creative Writing major at Stephen F. Austin State University. I'm close to my graduation date and I was wondering what possible jobs are out there for people in my degree field. #college #college-major #writing #creative-writing...
9 votes
8 answers
Active Apr 13, 2020


Relevant to you?
Waco, Texas Zachary M.
Apr 08, 2020 537 views
I was just wondering what some of you consultants out there did to start your career. I know B-school is a good idea. Trying to figure out what else could help me. #career #consulting...
27 votes
28 answers
Active Dec 09, 2020


Relevant to you?
New York, New York Sophie D.
Apr 08, 2020 279 views
7 votes
7 answers
Active Feb 18


Relevant to you?
Mill Valley, California Lydia L.
Apr 08, 2020 263 views
I am a junior in college right now and given that senior year is coming, I have to recruit soon. I am interested in business, innovation, and marketing. I am considering consulting, but I was wondering are there other good options aside from consulting. #career...
17 votes
17 answers
Active Apr 18, 2020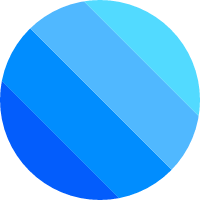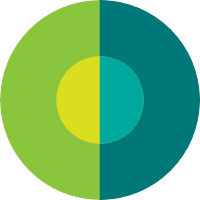 Relevant to you?
New York, New York Za'Yana C.
Apr 09, 2020 421 views
26 votes
22 answers
Active Mar 09


Relevant to you?
Dothan, Alabama Gabby W.
Apr 10, 2020 261 views Harry B.
Apr 22, 2020 406 views
I'm in high school hoping to go into either a health or law profession after college. I am currently undecided about which university I want to go to and what my major will be. #job #resume...
28 votes
24 answers
Active Mar 02


Relevant to you?
San Jose, California Tiana W.
Apr 24, 2020 355 views
I'm a sophomore in high school who's looking to get a head start on college applications or improving my resume. I'm interested in business and possibly a job in the medical field (?) and was wondering if anyone had any advice for what I should do to catch the attention of college application...
21 votes
20 answers
Active Dec 16, 2020


Relevant to you?
Houston, Texas Leslie M.
Apr 24, 2020 169 views
6 votes
4 answers
Active Jun 01, 2020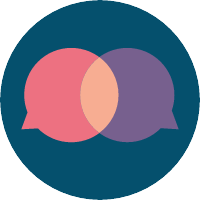 Relevant to you?
New York, New York