Malisa Gill
Following Tags
Tags on answered questions
Active Locations Mia
Apr 29, 2018 685 views
I am in the marching band at my school. We practice for 6 months in hot South Florida and sometimes people decide to just give up. As a section leader and leader in the band I have a responsibility to keep spirits high when we spend hours outside running around in 100+ degree weather. How do... #career #career-choice #career-path #college Wei
Jun 14, 2021 366 views
Hi all,
I'm seeking books that will help me grow as a person and provide a different perspective to thinking about today's contentious issues.
#books #writing #careerdevelopment andre
Jun 24, 2021 308 views
How to you become a successful writer? currently working on a fictional book now. #author #writing #creative-writing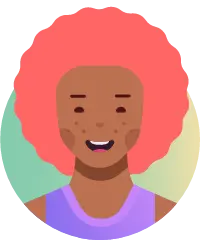 Yairy
Jun 25, 2021 303 views
My name is yairy #scholarship #college #internship #career-counseling #biology Kenya
Jun 22, 2021 404 views
I plan on becoming a psychiatrist and I want to know what I will be offered once I finish Job Corps? I am currently doing rehabilitation technician trade classes. #job #psychology #career-counseling #graduate-school #career #scholarship ubbi
Jun 23, 2021 393 views
#career-choice #career-development
Cape Town, Western Cape, South Africa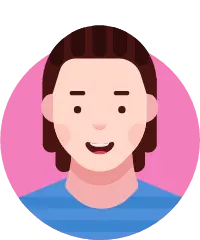 #women in the army #veterans Omar
Dec 08, 2020 615 views
Im a senior kinesiology college student interested In gaining experience. #student #college-student #networking Emily
Dec 08, 2020 611 views I have been trying to find a major/career that suits me for a while, but nothing seems to stick because I have so many interests. I recently graduated from Clayton State University with my Associate of Arts in Integrative Studies and I will be graduating from high school in May. I plan to...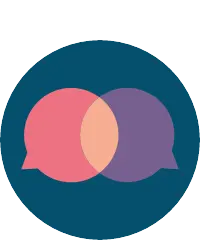 Alora
May 27, 2020 810 views
I'm starting college in the fall and I'm going for a double major. My end goal is to help find sex trafficking victims online. I'm not interested or capable of doing field work. I'll be going for computer sciences but I can't decide if social work or criminal justice would be the right way to... I am going to be entering college soon and need to pay for things without carrying cash, should I use debit or credit? #financial-planning #finance #credit-cards #banking #college Ezra
Mar 07, 2015 988 views
I'm a 6 grader.
I was thinking 150 for all meetings with my Clint.
Every court date 950
Then 5 years later put it up to 200 all meetings with my Clint.
1000 per court date.
then 225 dollars for all vists with my Clint.
1250 per court date.
#manager Mochi
Jun 10, 2020 2380 views
#career-choice #career #career-path I am a fifth grader going to 6th grade and I don't know what to do. My dad is pressuring me to choose my career and find a colleg, but how do I know what I want to do for sure?