Brownfields, Louisiana Preferably a job on-campus. I'm going to LSU. I don't know if I'm going to live in dorms or have my own place but either way I want to make money for myself. I want to get into the workforce early so I can know what it's like. Talking and managing relationships is overwhelming for me, sometimes I take days to respond to a text or voicemail. I just don't want to be seen as rude Do you need business skills, etc?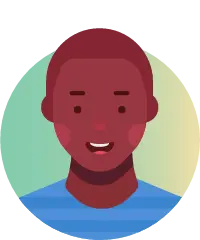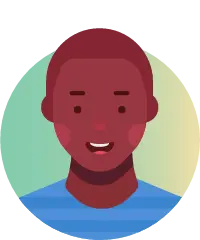 What skills are needed, how to manage work and non-work hours, etc. What does a day as a painter(Plasterer) look like? (Painter as in a trade in a union, and not art)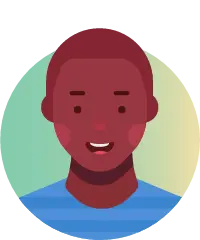 How much does a painter(Plasterer) make in a week? I don't seem to know where to start and all of it just seems a little scary, so some guidance for me would be appreciated. I want to go into a career with music because I know how much it helps me and I want to be able to use it. Not just more me though, for other people too. I want to be able... I have always wanted to be in the medical field, but do not know which one to pick. How do you pick the best medical field and what are your tips on picking the best What are some good study habits to try? Donaldsonville, Louisiana How can I get a art job without having a college degree and work at home? I play trumpet and bass guitar. I want to play bassoon but my school does not have one. I am interested in becoming an aerospace engineer or a music educator. But is a college path in music worth it? Deja
Dec 12, 2022 351 views
I graduated college in December 2021. I want advice on how to get a job without worrying about being perfect. Yes, I am 24 and do not have a driver's license.
Given life's new challenges, I should have opportunities for remote work. I need a good network and tips on how to detect scammers.