Elberta, Alabama How can I build myself up if I want good in programming ? I'm a high school student right now and sense I'm in high school I have to start asking what collage I wanna go too. But I don't even know where to start. how do I make A career in welding without going beforehand mean high school tech or advanced work could I get a bachelors degree for welding? I do not know how that works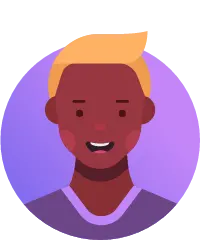 What kind of majors do animation (3D or 2D), or film jobs look for in their candidates, and what colleges or universities offer good programs for these jobs? What is required to become a stage hand for theatre productions for broadway and how would I set up my résumé for that and where would I start in high school?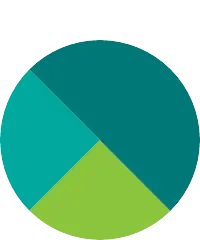 just need some advice on how to get a foot in the door of the IT world. I am selling handmade bracelets and rings plus some other stuff. My business is about loving your imperfections so the stuff I sell has imperfections and the art shows people's insecurities. For my next school year, I plan on pursuing Dual enrollment and was wondering what classes I should take. The courses that I thought would be good for my future career (Cardiologist) Health Care providers/assistance, Health information management, Health Leisure physical education, Health... What should I consider when picking majors to become a cardiologist?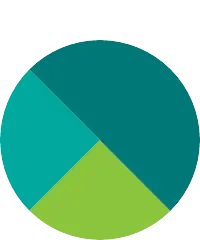 i'm not sure if this is the right place to ask this but, If i'm looking to go into social work, what's the difference between a public administration and social service major vs a social work, general? and which one should i take? because i've seen both of those pop up when doing my research. Jade
May 15, 2020 544 views
#chef #cooking #culinary-arts #culinary #travel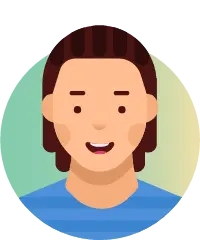 #work #timemanagement #college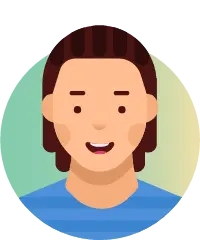 #help #seekingcareerguidance #indecisive #college #futurelawyer Emma
May 20, 2018 696 views
I hope to serve others and volunteer as a career path. While I feel serving others is my calling, I don't exactly want to live in poverty. So, is it possible to live comfortably while also being able to serve others? In addition, is a career like that able to be balanced with a typical social... Emma
May 20, 2018 738 views
Do any professionals in the nonprofit sector have any advice for how to jumpstart your own projects? Does it help to be involved with a nonprofit first and then attempt to branch out or to stick with a nonprofit and help shift a focus towards what you are interested in? #nonprofit #...