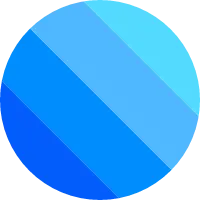 Deepak Sharma
Badges
Following Tags
Tags on answered questions
Active Locations I need a animation website for school can you recommend some good animations websites that are free to use I need one for a school project. #animation i am interesting in mathematics, very happy to teach mathematics subject.. #professor #scientist #mathematician Is it a good career option? #event #events #event-planning #event-management I am a llb student ,bt don't know what should a practice to become a legal advisor. Should I practice intellectual property or finance or negotiable instrument or something else.?#law #lawstudent #legaladvisor #practicinglaw #professional #college
in archaeologist i want to travel the world and go inside the chambers and I like ancient history

Mumbai, Maharashtra, India Is there sufficient demand for data scientist or it's just a hype? I am in my MBA program final year. I am interested towards data science and analytics field. I have experience with python, R, it's just I find it little difficult to find study material for learning concepts of Machine learning...
Mumbai, Maharashtra, India I want to become a lawyer.i am interested in studying social science.I want to take up arts.But many advice me to take up science due to more career options. #science #law #lawyer #social #female-lawyer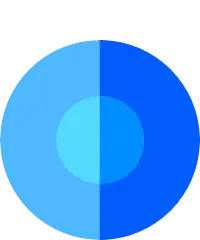 #engineering #math #career-path A R.
Jul 19, 2020 448 views
#robotics #cybernetics #mathematics #physics #computer
I'm still class 11 and I want to become a robotics I'm currently a freshman in high school and I wanted someone to help me understand what should be done after high school if I want to pursue Forensic Psychology.
#Psychology #colleges i have completed my 10th #bank #successful because i like the famous person who had achieved in the world and in my India......................... #engineer An aspiring software engineer #engineering #software I am choosing between arts, commerce and science but am not sure what would help me join the army. #educator #general #army #college #career #government Hi, I want to know career option and future of Digital Marketing #marketing #career