Julio Lopez
Badges
Following Tags
Active Topics
Active Locations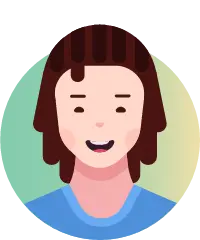 What is my purpose and what are humans made for... college #car#automotive how do i become i...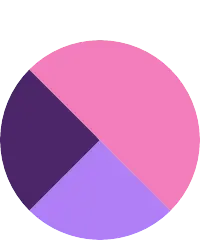 I'm a Junior in high school. I want to know if I have to be really smart in science because I don't want to get to college or university and lose money for something I know I'm not really good at. I want to find the best match for me. college-majors university dental dental-hygienist... My career goal statement is that I will be hardworking to have the career I desire. career-choice... I am a teenager currently in high school. I am starting to look into career choices for my future. I have always had an interest for medicine and being a paramedic. I want to learn more about this career-path so I can start volunteering and getting internships to build... I am a curious high school who is aiming to become an anesthesioogist and I want to know what the protocol would be when a patient gets angry, and if the answer is to call security then, what happens if the patient has tubes through their nose or their arms or something connected to them?... i know i want something related to biology and maybe a lab, or forensics; but i dont know what can fit into a biology carrear that i feel accomplished. I was looking for biomedical engineering, please give me examples and more majors/ideas. biology lost biomedicine... what type of classes would i take to become a neurosurgeon?... I am in 8th grade. My teacher told my class that we had to pick 3 jobs that we were interested in. I decided to choose a Real estate agent. I really want to learn what they do. realestate student... I'm thinking of being a neonatal nurse. I don't know which major to pick in college.... I want to get a job in anything in trades because school really isn't my thing. Any trade jobs you can get into after you graduate high school. job-search high-school-jobs physical...