Roberto Fernandez

Following Tags
Tags on answered questions
Active Locations Will all the training be worth it? My name is Kevin, I am a 8th grader in middle school.
What is the hardest part of being an ethical hacker and some challenges you face on the job
Is it worth the money to go to college for this career? What if I don't want to do thirteen years of school just to do many more years of college? If computer science is only four years, is it hard? What is the starting pay? How much hours do you have to work and where can I start to begin my future. Did you use your degree after college? If so did you need it for the job you currently have? I am trying to figure out if I should go to college or not.#college Hi, I have been struggling with choosing a major and the time is getting closer to when I have to decide as I am in university. I decided against taking BA Psychology as I struggle with writing essays. I really love learning about psychology though (not so much the research part but the... What you need in your job. Successful in school/future career
Glendale Heights, Illinois What do you do for a living and what is it like being on the electrical engineering job, what are the duties?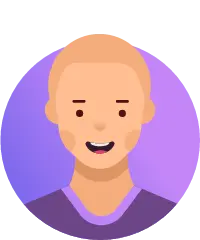 How does computer science work and would this be a good career for me ? I've been given the assignment to ask career professionals questions about their jobs, so my first has to be what's a typical day like as an Information Security Engineer. How many years of college would it take?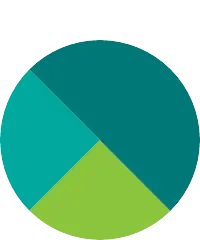 I am interested in being a film director, but I do not know if this is something I should seriously pursue. I love watching movies and documentaries on how movies are made, but I don't know if I could actually make it in the film production world. I don't want to chase an unrealistic dream. I am a senior and unsure in what to major in college.