Rita Gleason
Badges
Following Tags
Active Topics
Active Locations Rosa C.
Aug 31, 2017 354 views
I am currently a college sophomore at Sam Houston State University and was wondering if I should maybe transfer to University of Houston to have perhaps a better rep? Would it be easier for me to get a job if I graduated from there instead of SHSU? #music #highschool #musiced #music-production... Patrick D.
Sep 01, 2017 362 views Shalini S.
Dec 30, 2017 347 views
want to know about preparation tips for csir net exam. #exams... James M.
Jan 03, 2018 427 views Zitlali G.
Jan 12, 2018 405 views Haley C.
Mar 13, 2018 259 views
I'll be a #highschool senior in the fall! What do you wish you heard earlier in the application process? What did you wish you had done earlier in high school to help yourself get into your dream school? I am head-over-heels for Duke! Any advice to prepare an eager student is much... Kylie B.
Mar 18, 2018 278 views
In high school, the closest thing to a medical degree we have talked about is biology so I don't know what classes, volunteer programs, or internships I should take to help me get into college for pre-med. #premed #medicine...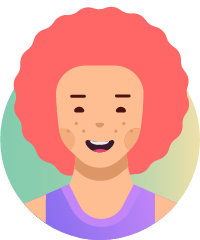 Bethany C.
May 09, 2018 253 views
I have to do a research project for school this way once I graduate high school I have an idea of what I want to do and where I want to go.#singer... Ava C.
May 10, 2018 356 views
I'm currently a junior in high school, and just wondering how I can know whether or not I really want to go into medicine. I've heard that shadowing is a good way to find out, but I don't know any doctors and its really hard to find opportunities for people under 18. Suggestions? #medicine... Karisma B.
May 11, 2018 330 views
I'm on my own when it comes to the college experience, and I really don't want to be in debt for the rest of my life all because I wanted a better education. FAFSA can only cover so much of the tuition, how am I supposed to manage being a full time student as well as a full time employee?... Sarah Q.
May 13, 2018 346 views Samuel A.
Sep 01, 2018 335 views
What kind of things should I do to differentiate my self from the rest of the crowd of other students. # #resume #college...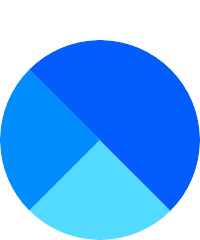 Alyssa D.
Nov 14, 2019 121 views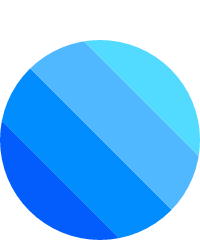 Casey K.
Nov 20, 2019 86 views
#college Just wondering this just to make sure i dont have to go out of...