Helene (Eleni) Sparangis
Badges
Following Tags
Active Topics
Active Locations Ray K.
Oct 10, 2020 94 views
I started writing (and may illustrate) a children's picture book in my spare time. I spoke to a few different professors at my college about it and they all recommended I self publish it for a few reasons: it's faster, I get more control over what the end result looks like, and I would be...
#childrensbooks #selfpublish #publishing #writing #editing #books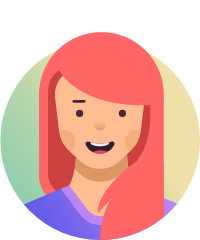 Erika C.
Oct 11, 2020 55 views Ethan G.
Oct 12, 2020 369 views
26 votes
26 answers
Active Dec 10, 2020


Elon, North Carolina Ellie W.
Oct 13, 2020 128 views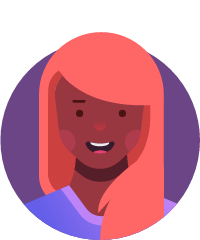 Sabreet D.
Oct 14, 2020 79 views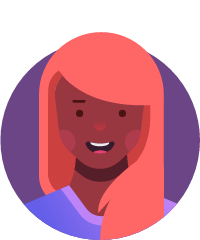 Sabreet D.
Oct 14, 2020 52 views
I am in the process of requesting my professors for a letter of recommendation for the Clinical Psychology Ph.D. programs I am applying to. I am curious if professors send the same letter to all graduate programs you are requesting them to send a letter to. #student #graduate #professor... Aowynn A.
Oct 19, 2020 69 views emily D.
Oct 23, 2020 69 views Camille P.
Oct 27, 2020 64 views
I am a high school junior and am beginning to explore my options for my future following high school. It has been a dream of mine for quite some time to be involved in sports, particularly the NBA, as a post game interviewer. I would appreciate any tips or advice to get started in this... Mateusz Z.
Oct 27, 2020 39 views
I am a sophomore in high school. My career interests are in management and administration and finance. I am in honors classes and have little work experiences. #career-options...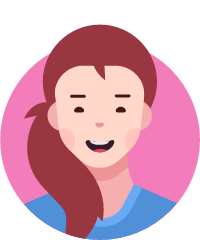 kathryn B.
Oct 27, 2020 45 views
I was wondering if I needed to take any classes in highschool to be a therapist. #therapist #highschool... Morgan E.
Oct 31, 2020 55 views Nathaniel D.
Nov 05, 2020 53 views
I am a student who has watched animation and shows almost all my life and have been fascinated by people who voice act. I want to try it and see if I'm any good. I also would like to know animation as well. #acting #professional #voiceacting... Hilda P.
Dec 01, 2020 52 views