Richmond, Indiana How do you get over your fear of losing interests in your favorite subject? When I'm older I've always wanted to do something with science and tornados and I don't want any of that to go away. It's what I really enjoy. Whats the hardest thing about being said job? How do you start looking for a graphic design job? What do I need to get in high school to reach that level, and what should I start doing now while I have the chance? What is the difference between a Software Developer and a Software Engineer. And what does each of these professions do in their jobs.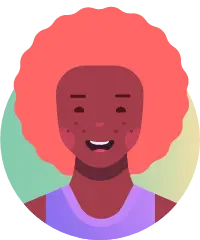 As elementary teachers, when do you lesson plan? How did you eventually decide what to do? I want to do something with medicine but I can't make up my mind. any advice? What are some tips multi talented people looking for a job
I have talentes in multiple things because of my enthusiasm for my hobbies. But I want to find a good job for a 16-17 year old I would like to go into the Air Force after I am out of high school, and was wondering if going to college for Aviation Mechanizing and having the government pay for it was a good idea, especially on a fixed contract. I have a couple of jobs that I'm interested, I just don't know how to start narrowing down my options. I want to go into neurosurgery so I want a good pre med program but also not have to pay a million dollars for it. I'm a sophomore in college who wants to work on rockets/spacecraft, my school does not offer Aerospace Engineering. I know that ME is the same as AE (in undergrad) but what's the best course of attack? Trying to find a job after undergrad or getting a Master's in AE to help? Any advice would be...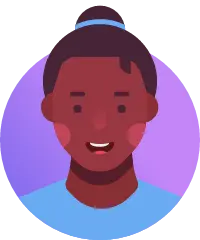 I am a junior in high school struggling with course selection.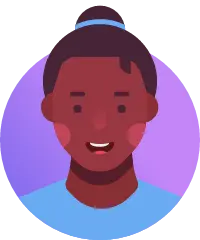 I am a junior in high school struggling with course selection. Grace
Apr 19, 2021 626 views
I am in my third year of college with a major in graphic design and a minor in marketing. I would like to focus more on digital illustration rather than logo or web design. How would I go about presenting myself to a prospective job? What should I expect from the work environment? What will the...