Kirstin Johnson, BSPH
Badges
Following Tags
Tags on answered questions
Active Locations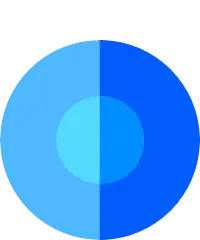 How can you stay consistent with a routine? Hanan
Dec 08, 2022 191 views
I know professors typically pay their students, but in my case, my professor had not yet received funding and couldn't pay me himself. Are there other methods?
#EOY22 Induced pluripotent stem cell (iPSC) research is very new in the biology field. I have read articles stating that you need to fulfill requirements in x, y, and z. Though if I don't have "z" I am not hindered from being a iPSC researcher.
#biology
#ipsc
#stem cells
#research Julia
Oct 24, 2016 872 views
I would like to travel to countries in need #degree #experience When, why, and how would they use and/or perform experiments, observation, surveys, etc. #medicine #research #pediatrics #dentistry #dental-hygienist #career-details #immigration #law #research #lawyer #law-school Kira
Apr 21, 2022 325 views
To all professional morticians out there, do you have any tips as to how I can study and research mortuary sciences? I'm unsure where to begin. What one piece of advice would you want to tell your younger self? Would it be something about jobs and careers, losses and struggles, life and love? What would it be? #business #medicine #marketing #financial-services #social-media #marketing-and-advertising #strategy #customer-service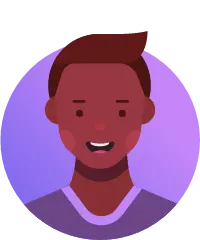 Emma
May 21, 2016 641 views
I'm a senior in high school so I haven't exactly figured out my life yet but I know I'm going to get at least a bachelor's degree with a major in studio art. I didn't really look into what kind of jobs that i can get with this degree because I decided that i wanted to go to college at the last... If I majored in biology, would a psychology minor look good? #biology #research Bryan
Oct 31, 2016 571 views
I would like to know how successful I can expect to be as a Research Assistant. My goal is to study Biochemistry and work in a laboratory finding cures for diseases. My dream is to incorporate my passion for science into a career that will provide unlimited growth and success. #science... Alan
Sep 27, 2022 87 views
What will be the most important thing when trying to apply for college? Sofie
Sep 28, 2022 251 views
I know that I am interested in science, but if I want to pursue it as a career, I need to start narrowing it down.