Elyse Brogdon
Badges
Following Tags
Tags on answered questions
Active Locations What are the best jobs for a 9th grade 15 year old who is looking for work? I am currently employed by a real estate company, but i want more in a job than the dreary day to day cleaning, and all that stuff. I feel as if consistency is a big key for the success of a business, so that is why I want to get into the logistics of this topic. I'm a high school sophomore planning to take concurrent-enrollment classes with local colleges. I'm on track to get an Associate's degree, but how would that affect college applications? I was interested because when I was little my aunt always wanted help with her knee problem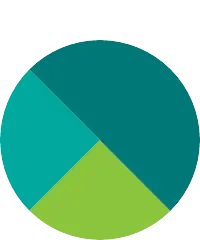 I am interested in being a film director, but I do not know if this is something I should seriously pursue. I love watching movies and documentaries on how movies are made, but I don't know if I could actually make it in the film production world. I don't want to chase an unrealistic dream.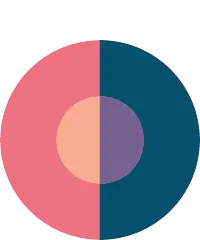 I'm working in applying for some scholarships now, and I was wondering if there are any specific words that colleges look for/like in applications How would I manage a job with anxiety and autism? What is a a good way to expand my job search and find jobs that I may not have been aware are a thing in my field?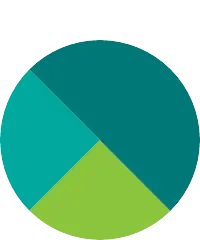 How do I know what colleges to look at if I do not know what I want to major in? What should I look for in a college to know if it is right for me? I'm currently a senior in high school I'm an upcoming freshman undergraduate. What are some tips for anyone else who's going to college? Looking for different paths that people took What is the best way to find which career path is the best fit for me? As i'm in college and everything is so hectic it's seems that i have been getting detached from my artistic stuff which is something i'm truly happy doing and feels like i'm top of the world. I am planning to go but just need tips on why.