Monty Sharma
Badges
Following Tags
Active Topics
Active Locations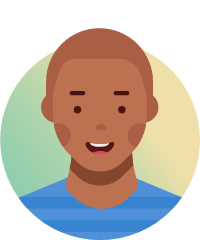 CV JAIL SON .
Jan 06, 2012 1544 views Logan P.
Mar 05, 2014 1969 views
I have been playing games since I was at least six years old. I love games, and I hope I can have a future in it. Unfortunately, I do not know what role I want to play and it is getting on my nerves. #games...
15 votes
13 answers
Active Jul 21, 2017


San Jose, California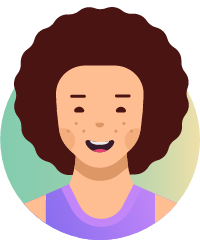 Vincent L.
Mar 17, 2014 1099 views
Hi I'm a sohpmore in highschool. College and the Cahsee is very close. Based on my interests what careers should I take? (Gaming. Computers. Psychology.) #psychology... Tubyez C.
Mar 26, 2014 1027 views
I will be majoring in Business when I attend college in the fall of 2014. I wanted to know what common jobs can a student receive after college with a business degree, and what is the average salary.... SAURABH B.
Jun 28, 2014 691 views
m asking this question coz m not getting in which one...Software content is more. #computer-engineering... Jonya B.
Jul 18, 2014 3115 views
When I graduate high school I'm going to go to college but I also want to try to get some summer or after school jobs to help pay for school. What can I do to stand out for the competition? For example does it matter if I do a team sport or other things or are my grades and programming... Robert M.
Jul 18, 2014 1305 views
Hi I'm a high school student in sactown and I need to decide what to do about my math classes. I asked a question here before about whether you use math in your job in tech and got alot of really helpful advice. Thank you for everyone who answered my question. Now I want to ask more... Yash B.
Jul 27, 2014 1260 views
by skills I mean the the complete in and out of the language . Because currently I am learning complete C(including the hardware interaction part) and I feel like if other languages are going to be this deep than it would take me my whole life to learn them . #computer #software #programming... Yves B.
Aug 01, 2014 1740 views
Hello everybody i have confusion about three faculty . That are computer science; computer science and engineering ; and information technology. I need you to advise me which one i may follow to become a good programmer. #students #engineering #professors... Aria B.
Aug 12, 2014 1131 views
I love creating something with the lines of code. It's almost like creating a digital poem that's going to mean something one day. I love web design. It's what I want to do with my life.... Daria S.
Sep 26, 2014 1500 views