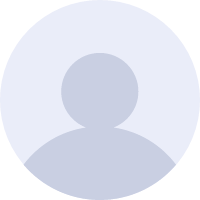 David Browne
Badges
Following Tags
Active Topics
Active Locations Gabriel H.
Jan 21, 2018 448 views
My dream job is to work on video games, preferably independently but experience at a major game studio would help. I was wondering what are the best things I can do right now to help me get a job at a major game studio? #games #computer-games...
4 votes
2 answers
Active Aug 14, 2020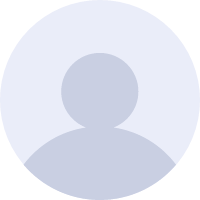 Relevant to you?
Lindenhurst, Illinois Tsz Ho Y.
Feb 13, 2020 391 views
I'm a college student in Economics and Finance. Right now I am quite good at Excel VBA and I want to learn one more programming language to give me an advantage in finding jobs. It seems to me that Python and R have their own strengths and weaknesses but I'm not too sure about it. #job-search...
21 votes
20 answers
Active Oct 06, 2020


Relevant to you? Jasmine B.
Mar 16, 2020 256 views
I am a college sophomore who was home for spring break when #covid19 hit. Now I'm at home doing classes online. I had started looking for a summer internship, but I heard that people may be losing their jobs because of the virus. Are companies still trying #internship to hire interns, or...
10 votes
11 answers
Active Feb 18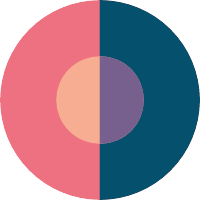 Relevant to you?
Friendswood, Texas Vilma K.
Mar 17, 2020 248 views
I have a lot of questions such as: Should I expect my first semester as college to be online? How does this affect my financial aid? Will I need to still pay the full tuition price? Will I be required to still live on campus (or will I even be able to)? What should I expect in these next few...
8 votes
6 answers
Active Aug 21, 2020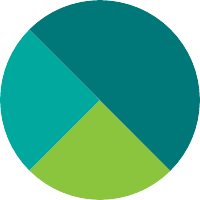 Relevant to you?
Tempe, Arizona Erick G.
Mar 20, 2020 687 views
I was looking for an accounting internship but with #covid-19 is it even worth my time? #accounting...
46 votes
43 answers
Active Jan 06


Relevant to you?
Buda, Texas Joshua K.
Mar 23, 2020 218 views
I am currently looking for a data analyst and data scientist internship position for this upcoming summer 2020, possibly in the West LA area. I wanted to know how I can improve my chances of getting an internship/job #covid-19 #internship #data-analysis...
11 votes
9 answers
Active Aug 20, 2020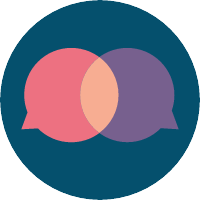 Relevant to you?
Seattle, Washington Christie C.
Mar 25, 2020 521 views
41 votes
38 answers
Active Feb 25


Relevant to you?
Wellesley, Massachusetts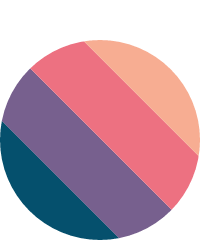 Iqra T.
Apr 18, 2020 1095 views
60 votes
59 answers
Active Feb 28


Relevant to you?
Kansas City, Missouri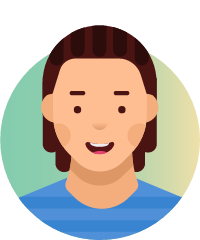 Yuri G.
Apr 22, 2020 292 views
20 votes
18 answers
Active Dec 04, 2020


Relevant to you?
Reggio Emilia, Emilia-Romagna, Italy Nancy O.
May 12, 2020 640 views
48 votes
45 answers
Active Mar 02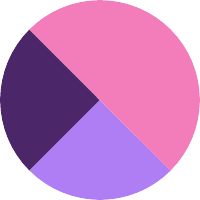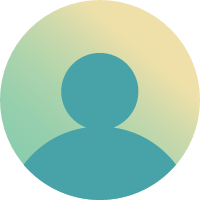 Relevant to you?
Houston, Texas Lihan Z.
May 14, 2020 254 views
Upcoming college senior majoring in Computer Science. Experienced with Software Engineering and Electrical Engineering. #computer #college #engineering...
16 votes
17 answers
Active Jan 18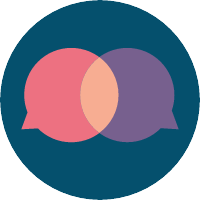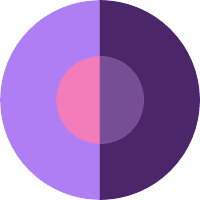 Relevant to you?
New York, New York Tylar M.
May 25, 2020 649 views
29 votes
29 answers
Active Dec 18, 2020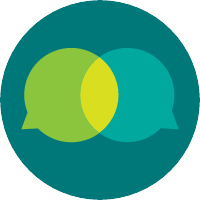 Relevant to you?
Sumter, South Carolina Effie M.
Jun 12, 2020 604 views
Are there certain websites for learning? What subjects should I start with? Which languages are the most beginner friendly? #programming #coding #technology...
34 votes
27 answers
Active Nov 05, 2020


Relevant to you?
Medan, North Sumatra, Indonesia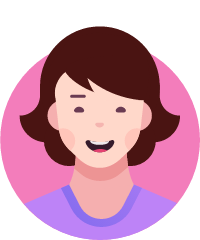 Beatriz L.
Jun 20, 2020 330 views
I'm curious about the possibility of being a programmer. However, I'm not good with logic or math and haven't understood Python based on some free classes I've seen of it. #math #computer...
21 votes
18 answers
Active Oct 03, 2020


Relevant to you?
São Paulo, Brazil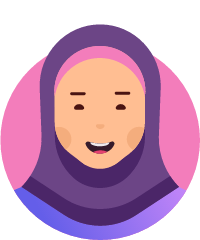 Khadija S.
Jun 29, 2020 336 views
I'm a 16 year old rising high school senior, and I've been learning how to code in my free time for the past year or so. I've decided that I want to study computer science in college, but I'm still not entirely sure about my decision. #college #computer #computer-science...
20 votes
20 answers
Active Oct 03, 2020


Relevant to you?
Rumaithiya, Hawalli Governorate, Kuwait