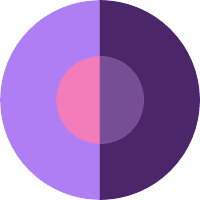 Crystal Zheng
Badges
Following Tags
Active Topics Joy Z.
Jan 25, 2018 495 views
9 votes
10 answers
Active Sep 15


Oakland, California German V.
Jan 10, 2019 177 views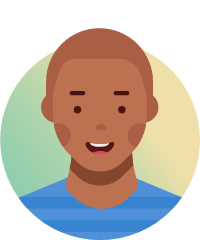 Marc M.
Jun 17, 2019 326 views
14 votes
13 answers
Active Oct 23


Bridgeport, Connecticut Alexis A.
Feb 04 123 views
I am studying for welding and getting my certificates in David L. Job Corps, and looking forward in knowing more about the field. #welding #interested... Jessica H.
Jul 10 138 views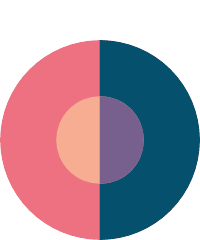 Stephanie L.
Jul 26 189 views oriana O.
Aug 02 148 views
I really like investigating- In fact funny story, my obsession with escape rooms and law enforcement started because I watched all the president's men. Even though I watched the 60 minutes first which made me want to learn about watergate, I was so inspired to investigate. Do the New York Time... Daniela T.
Aug 21 104 views Vanisha R.
Aug 21 59 views Vanisha R.
Aug 24 50 views Daniela T.
Aug 24 72 views Vanisha R.
Aug 24 66 views Kryston R.
Aug 24 197 views
16 votes
14 answers
Active Oct 23


Memphis, Tennessee Dandya J.
Sep 04 132 views
I am a high school senior & I'm not sure what career I want to do but I enjoy typing, writing, and solving problems. #high-school #career...
10 votes
10 answers
Active Oct 08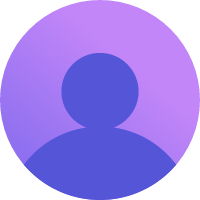 Memphis, Tennessee