Steve A.
Badges
Following Tags
Active Topics
Active Locations Jennifer P.
Apr 08, 2014 1326 views
Keep in mind I have a 3.3 Gpa in high school. I want to be able to make a smart choice about what college i should go to that I can pay... Jamie W.
Apr 30, 2014 3156 views
16 votes
14 answers
Active May 13


Atascadero, California Timothy O.
Jun 13, 2016 2996 views
77 votes
79 answers
Active 2 days ago


Frisco, Texas Shelana B.
Jan 16, 2018 339 views
I am a senior graduating in Spring and i need recommendation letters from professors for application to med school and/or scholarships. Don't really know how to go about it when my classes are 400+ size. #senior #pre-med... Odalis D.
Jan 16, 2018 269 views
I asking because want to know my options for when I start applying for colleges #college #teaching... Jeancarlo B.
Jan 17, 2018 451 views
I'm a computer science major and I constantly hear about new strategies, programming languages, and technologies that are supposed to be the next big thing. It would be impossible to keep up with all of them, but, in order to stay up to date, how do I tell which new thing is the best to invest... Charles T.
Jan 21, 2018 270 views
I am a high school senior planning on majoring in computer science in college. However, there are an overwhelming amount of different computer science paths to take. If I am unsure about my computer science path will there be enough time in college for me to switch between computer science...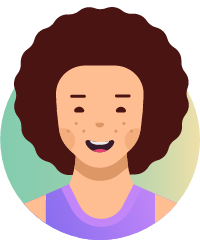 Sofia A.
May 24, 2018 288 views Hannah W.
Jul 26, 2018 291 views Carson D.
Jul 27, 2018 378 views
I am unsure of what level of degree to pursue in computer science. Should I pursue a PhD and will it be worth the extra schooling? Or should I aim for a Bachelors Degree? #computer-science #degree #schooling... Catherine C.
Aug 12, 2018 206 views Martin B.
Aug 21, 2018 182 views
What are the best ice breakers? #college... Taylor R.
Sep 18, 2018 385 views
14 votes
12 answers
Active Sep 10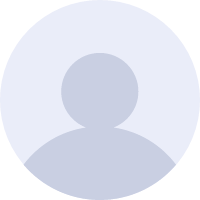 Cheyenne, Wyoming Odai I.
Nov 08, 2018 1302 views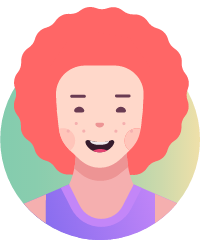 Axel R.
Jan 14, 2019 217 views