Eugene, Oregon As a student myself, I can understand the challenges learners go through to seek out the best in life: Success. There are lots of things colleges learn to modernize and tackle on the barriers students face and I want to be a part of this journey to help others. What kind of education did you complete to get where you are today? Did you need to complete college or any other kind of requirements? I am a student in Job Corps and I am going into training to become a security guard. I would appreciate your perspective on the practical aspects of working in this area. My questions are as follows: What should I expect going into this field? What would make someone a good fit for the job?... The performing arts industry is very scary, and I don't have much support. I know there is going to be a lot of lessons I need to learn on my own and was hoping to know the most important one to help me succeed.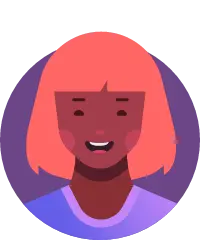 Eboni
Dec 08, 2022 302 views
I think it is a great idea for me to establish great communication with my Academic Advisor so I can keep on taking the necessary course for my degree. Not only that but I have been given great personal and professional advice and resources. I don't want to overstep my boundaries by asking a...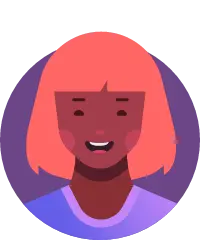 Eboni
Feb 23, 2022 286 views
#college-advice #student #college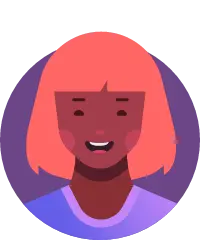 Eboni
Feb 18, 2022 303 views
#college #college-advice #college-bound #college-selection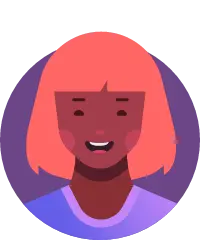 Eboni
Feb 18, 2022 329 views
#college #student #college-advice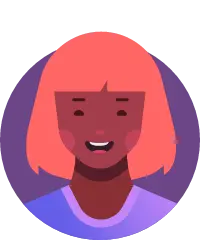 Eboni
Feb 18, 2022 310 views
#college #student #college-advice #college-student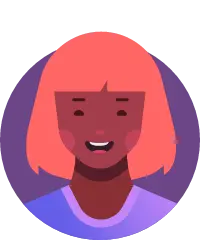 Eboni
Feb 18, 2022 365 views
#college #college-advice #graduate-school #TRiO #support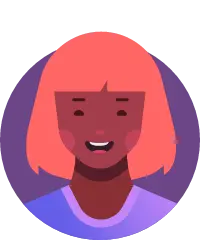 Eboni
Feb 18, 2022 215 views
#studentsupport #TRiOstudentservices #financialaid #academicadvisor #college #student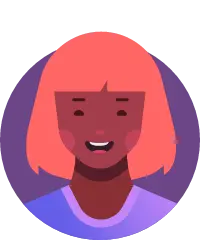 Eboni
Feb 18, 2022 397 views
What made you decide you wanted to go to school either part-time or full-time?
#college #university #communitycollege Eboni
Feb 04, 2022 240 views
At some point in our lives, we become lost and uncertain about what to do with the rest of our life. Many of us go to college not knowing what we want to major in or what we want to do after we graduate. So, a class that helps students learn more about themselves in a way where it brings out... Eboni
Feb 04, 2022 328 views
As we are in a pandemic, students who are still enrolled are in need of support now more than ever. Support programs need to reach out and help as many students as they can beyond their offices. #studentsupport #counseling #academicadvice