Peter Magnaye
Badges
Following Tags
Active Topics
Active Locations Blessed Joshua G.
May 30, 2016 992 views
13 votes
13 answers
Active Nov 10


Washington Mounia M.
Mar 11, 2017 926 views
I am an undergrad working towards my Bachelor's. I left a very stable, well paying job in a career that I wasn't passionate about or satisfied in. I am trying to make a career change and am wondering if in the beginning of a person's professional career if job stability is actually more... Devetra C.
Jan 03, 2018 425 views Samuel A.
Jan 20, 2018 622 views
My goal is to make a very comfortable life for myself but I need to get hired for that to happen. So what should I learn? Should I just try to learn every language I can or will that be a useless effort? #computer #computer-software #computer-science...
12 votes
11 answers
Active Jul 16


Milford, New Hampshire Terri F.
Jan 23, 2018 369 views VIL 2.
Jul 18, 2018 411 views Archit D.
Apr 22, 2019 567 views
35 votes
36 answers
Active Oct 30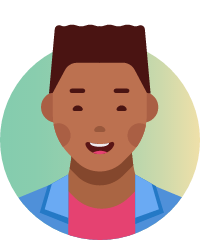 Antonio O.
Oct 21, 2019 220 views
I know how to use a computer, doing the day to day tasks but I've never used any coding language programs and explored it....
9 votes
10 answers
Active May 15


Limestone, Maine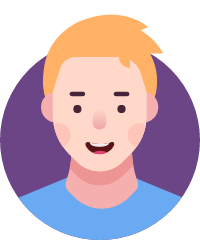 Alex H.
Nov 14, 2019 256 views
I have been doing some basic computer programming for about 5 years now and it really interests me. I would like to have a career in computer programming but I have no clue which job would be the best to go into. I enjoy not only making games but also general software. #computer...
14 votes
11 answers
Active Sep 18


North Branch, Michigan Tsz Ho Y.
Feb 13 341 views
I'm a college student in Economics and Finance. Right now I am quite good at Excel VBA and I want to learn one more programming language to give me an advantage in finding jobs. It seems to me that Python and R have their own strengths and weaknesses but I'm not too sure about it. #job-search...
21 votes
20 answers
Active Oct 06 Maria R.
Feb 21 169 views
I am about to enroll in the computer science program in Dawson, it's a three year program and I honestly do not want to lose time. I've done computer coding and analysis before and i loved it, it was my best class, but it was a long time ago and I'm not sure if I'll keep liking it when I get...
#technology #college #computer-science #computer-software #computer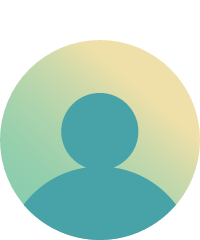 Ralph B.
Mar 02 218 views Mariem A.
Mar 30 164 views Nancy O.
Apr 28 254 views