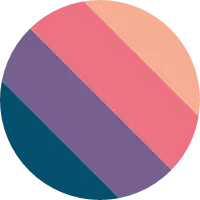 Neha Ahlawat
Tags on answered questions
Active Locations Are you happy with your job and is it fun? #career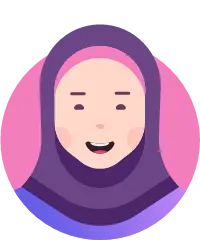 ayuni
Apr 10, 2021 1874 views
#writing #personalstatement
Rawang, Selangor, Malaysia David
May 12, 2021 444 views
Bad at multitasking, athletic, like to read, like having fun and being creative. #Environment #environmental-science #environmental-services #Ecology jaden
May 13, 2021 309 views
I am Jaden I will be graduating the 4th of June and will like to attend Miami Dade college #anyone Miryam
May 18, 2021 2208 views
#wildlife #caring-for-animals I am a very adventurist person .I like meeting new people and making friends .I love travelling .I do lots of sports and enjoy tring an challenging myself to new life challenges #travel
Cape Town, Western Cape, South Africa I want to get into computer science and remember python. #computer-programming #computer-science #technology #business #career #entrepreneur John
May 24, 2021 384 views
#communications #human-resources Ryan
Jun 14, 2021 793 views
#aerospace #computerscience #aerospace-engineering #majors #college #engineering #mechanical-engineering #technology #space #software John
Jun 23, 2021 671 views
I'm referring to knowledge, and physical objects or resources.
I'm looking for a more practical answer, not any mindset or attitude answers.
#entrepreneurship #business #business-management # #entrepreneur So I just finished my sophmore year of Highschool and I'm trying to figure out what I'm passionate about. Something that I've thought about is rescuing/healing animals. I don't know many jobs that's deal with that cause I'm pretty clueless when it comes to all that right now but I wanted to ask... I am wondering if there is some companies if there an emergency project, if there is too much workers attending for their main project, or if there is too less workers for for the main project to sustain. #career Sara
Jun 22, 2021 274 views
I'm a strong motivated person, I love to express myself, and I'm very passionate about what I do. #business #entrepreneur #marketing