Kiirsten Suomu
Badges
Following Tags
Active Topics
Active Locations Asif K.
Jun 22, 2016 468 views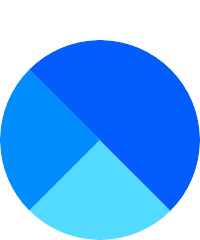 Grace K.
Jul 17 100 views
I've made a basic resume, and because it's my first job I don't have much on it. It's basic, and has some skills and volunteer experience on it. But when I applied in store and online to about 20 places, none of them reached back to me. #first-job #entry-level #job-search #resume #july20 Is...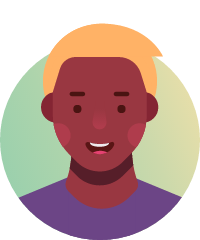 Celia H.
Jul 18 112 views Red/Julie H.
Jul 18 28 views
I am an Emory student looking to find CDC Internships or a job however I have a hard time even though I constantly network with people such as teachers and faculty at my school who have ties to that organization or prior experience working there. It seems as though when I ask them about any... I think I want to be a veterinarian but I'm not sure because it's a really big decision and I have a broad range of interests so I'm seeking advice on how to know if a profession is for me. I've volunteered at my local shelter but because of the current situation I have not been able to further... Emilie T.
Jul 18 181 views
Although I do want to go to college and get a degree, I have seen many articles where people have taken a gap year to fix their health or to raise enough money for college and I was wondering if I should plan to do the same. #career-choice #career-path #july20 #gapyear... Tawnyce T.
Jul 19 65 views
I'm graduating class of '21 and I still haven't decided if I actually wanted to go to college. I like to do Interior Design but I'm starting to think that it's just a hobby. #interior-design #design #interior-decorator... Jennifer P.
Jul 19 64 views
Hello, my name is Jennifer im 17yrs of age . The skills that i have are communcation skill , people skills etc. I have no experience but would definitely like to have . I get task done when told and also i'm told to be a respectful person and kind hearted person and i believe it would be a... Jessica H.
Jul 20 160 views Nadia M.
Jul 20 103 views
I have some opportunities to take dual enrollment in local colleges (as a high school student.) I took one course because I wanted to, and probably will take the course of action that interest me most, but what do colleges and employers think about it? I am not concerned about hurting my...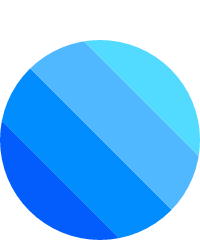 Karoline V.
Jul 22 122 views Vanisha R.
Jul 22 129 views Marie E.
Jul 22 175 views
alot of signs and people are saying we are in this together but hospitals are not allowing visitors and we might have family there #hope...
12 votes
12 answers
Active Oct 20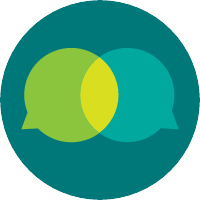 Geneva, Ohio James N.
Jul 22 321 views
10 votes
10 answers
Active Sep 28


Iola, TX