Richard Smith

Badges
Following Tags
Tags on answered questions
Active Locations I know a couple of things I want to be, but how do I know if any of them are the right choice? Why is it important to know these things and why should I know them and how will they help in the future life. What are the best programs to when working as a graphic/digital designer? #graphic-design #graphics #media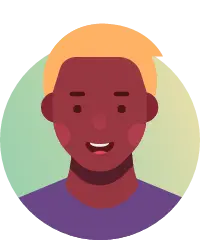 I know I need a masters at least, preferably a bachelor's, but I don't know if I need a teaching degree or not. Ive always wanted to be in the marine corps but now that i have gotten older i started to think about the problems and issues with being in the marine corps. For example whats the money like and is it really worth it to join or not.
Fayetteville, North Carolina I love automotive I just dont know what job or career to start off with for my whole life ive been waiting to do automotive to get a job in automotive to get the job. what are things carpenters do on the daily job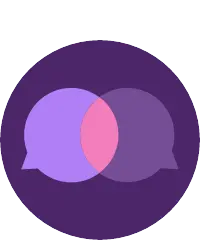 How does a painter get their day ready for work?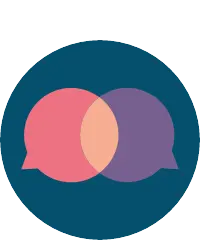 I love to do art it is nice and relaxing Im go to fort king middle school and I am in 8th grade and I Know I want to go to college but I don't know where. I know that I want to help people and I know what I don't want to work in the Hospital. Some of my interests are crossfit and I love volleyball. I also love drawing and I love... I want to be able to get into dermatology but I am struggling to commit because I do not want to go through 12-14 years of education. Are there any other roles similar to dermatology that require fewer years? I am not interested in estheticians, however What schools are good to go to be an interior designer and decorator? that is a passion I think I would like to pursue more but I'm not sure what I need to study. How can I push my carrer out to more people?.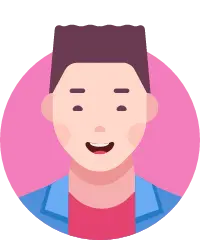 These are the questions needed to be responded to: Interviewee's specific degree: Interviewee's place of employment: Please describe your engineering field. What is your current job title? Please describe your particular job and duties. What is your average work schedule? Starting with high...