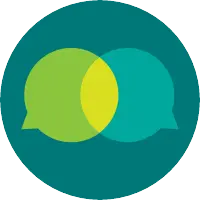 Samantha Truxal
Badges
Following Tags
Active Topics
Active Locations I want to know this because I love to cook and I like to make different food with the ingredients in front of me. I want to cook for my family cause I need to help them when I grow up. So please help me so I wont have to be helpless. Thank you chef... hi I'm in the 6th grade and like to cook and I would like to know if you can focus on one traditional foods because I know more about one food then others chef experts restaurant... I'm interested in being a chef for my career, it's a passion that I've had for a long time. chef busines... Laurinburg, North Carolina I am currently working on updating my resume and I would prefer to use a website to put my resume together. Any suggestions for free resume building websites?... I am majoring in Food Science in wish to know the easiness to apply for jobs after graduating especially in good companies like Nestle Kraft and etc. Thanks guys job job-search job-market food-service... I want to be a chef and try and innovate the current food industry. My parents own a restaurant and I hope to further their business and bring fresh good quality food to America. Not the processed food widely available today. colleges chef culinary-arts food food-service... Im not sure what career I would like to... Ypsilanti Charter Township, MI