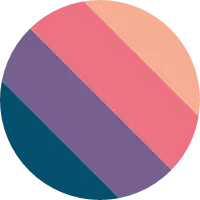 Jerry Tingstad
Following Tags
Tags on answered questions
Active Locations I have a 3.7 GPA and I play volleyball what are more things I can do to get into Oxford? I will be taking college classes during my senior year which will be history classes, I will major in 10th-century English history. I don't like talking to people much but I love history, wondering what stuff I might wanna get into I am interested in a career in politics eventually. to fight for rights and get heard by congress. Looking for career suggestions for history lovers. Thank you!. . . . . . .. . . . .. . . . . . . . .. . . . . . . . . . . . . . . . . . .. . . . . . . . . . . I'm planning on majoring in public Administration to become involved in the government does this major help with become a police officer and advancing my career?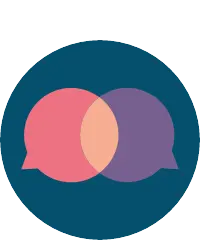 I am struggling to understand this course in my school. I would like tips to find ways to build my knowledge so I can pass my AP exam that I will be taking soon . This is part of our professionals series, where we ask professionals what they think students should know What could I do tho get such a job?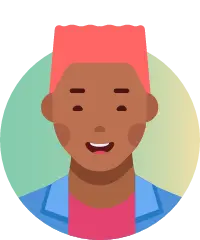 How can I use a job/internship to help me gain experience for the political science/soft science world? What are some opportunities that could help me on this journey? Hi! I'm Alli, I'm 15 and interested in pursuing early childhood education. I was curious if any teachers have things they wish they would have done before college or finding a job? Teaching children is something I've always been interested in, I'm just not entirely sure on the steps I should...
Rock Hill, South Carolina if you were to go back to teaching what grade would you teach again or what grade do you think is the best grade to teach...
Rock Hill, South Carolina Emily
Nov 10, 2022 288 views
I am currently a senior in highschool, looking to major in Elementary-Education. Is there any helpful tips to be successful in that major, or any recommendations of the job it's self?