Tom Behan
Badges
Following Tags
Tags on answered questions
Active Locations This is part of our professionals series, where we ask professionals what they think students should know I want to find a job where I can visit and learn about different cultures and environments. I love writing, being in and helping nature, helping others, and learning & experiencing new things. With those who are in fields with similar aspirations as I, what are your professions and how did... I am a sophomore in high school; I want to become an investigative journalist. I am currently interning at a non-profit where I report on topics such as poverty, poverty alleviation and other worldly issues, but I really want to get a feel for "digging" up stories that could possibly make a... If my strengths are being patience and paying close attention to detail, type of careers or industries might best fit me? What other strengths or experiences might I need for the suggested careers? Hope
Oct 28, 2021 590 views This is just a general thing. It could be something related to life or career.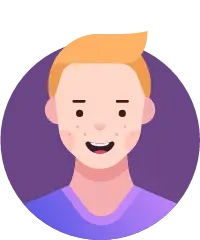 I got acceptted by UC Santa Cruz with the major Game Designs, and I want to go to this college, what should I do or prepare before I go to this college?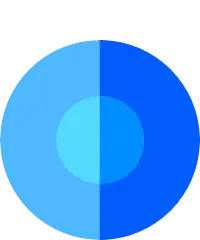 I am thinking about getting a part-time job (during school and summer) and was wondering what would be the best choices to think about to help me with future jobs. I love animals and have always been interested in pursuing a career that involved caring for them since I was young, but as I began getting older I found interest in writing which made me want to be come a journalist. Now I'm stuck in trying to pursue both careers as I am currently going to... amber
Jan 22, 2021 300 views
i have tried ways but somehow i just be eager to spend my money on things i dont need. #money-management I am 6'2. I am a junior. I have 2 siblings 1 girl 1 boy. I would like to start my own business one day. #entrepreneurship #entrepreneur #startups Mykah
Nov 13, 2020 415 views
What options does Mykah have? #GivingisCaring he wants his #high school diploma and we are building a computer at moment we need help. I need SSI bc limited mobility but I'm getting it done. Whom I ask can assist us in all things diploma and financial assistance and building a computer? For his... i like hands on stuff and it would be nice to serve my country #career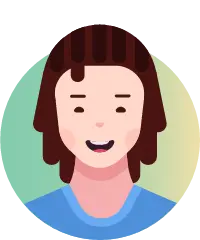 Caleb
Nov 05, 2020 259 views
Is animation the same as filming because both have a story and production but one deals with art while the other deals with cameras. #college-advice Dylan
Sep 21, 2020 765 views
Hello everyone! I was just wondering what a good career would be for someone with my hobbies/skillsets/shortcomings. I am an aspiring polyglot, specifically with Korean, Spanish, Mandarin, Hindi, German, Italian, French, Portuguese, English (Native), Japanese, and Russian. As of posting this...