John Greenwood
Badges
Following Tags
Active Topics
Active Locations Caitlin O.
May 27, 2016 629 views
Ever since 3rd grade, I have put myself in more rigorous academic situations (specifically Gifted and Talent and the International Baccalaureate Program) and I respond well to hard work. Will all of the difficult courses I have been taking, I started to look at jobs that require a lot more... Katherine P.
Jan 11, 2017 577 views
I'm a freshman who is majoring in Political Science, but not quite positive that it is the major I want for good. #college-admissions... Robin T.
Mar 23, 2017 529 views
I've always been told that University was the bread and butter to finding a high salary job. However, my uncle earns six figures with his college diploma. #jobs #graduate #salary... Megan C.
Jan 16, 2018 307 views
I am a returning college student. I am a single mom to a wonderful 3 year old. I am getting closer to my associates degree at my community college but then looking to transfer to San Francisco state University but I still need to keep my job to care for my daughter. Can anyone help with advice...
#time-management #work-life-balance #single-parent #wildlife-biology Mireia R.
Jan 30, 2018 548 views Mireia R.
Jan 30, 2018 1473 views
68 votes
62 answers
Active Dec 22, 2020


Houston, Texas Tirth P.
Jan 17, 2019 236 views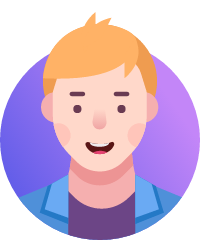 Meghan C.
Jan 29, 2019 386 views
I'm a senior in college currently applying for for time employment post graduation. Many of my applications have been sent to companies online and I have not been getting any call backs. I've had my resume checked over and have been assured that it look good. I guess I'm trying to find other...
9 votes
10 answers
Active Jul 17, 2020


Madison, Wisconsin Axel L.
Feb 28, 2019 297 views
I want to go into business. I'm a people person. I eventually want to build, rent and sell properties. I would like to work with technology as well. #business #business-management... hayden L.
Sep 06, 2019 146 views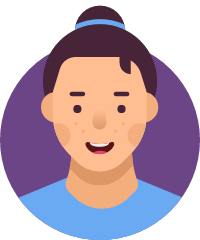 Kilulay D.
Nov 07, 2019 134 views
I'm will to go do anything it takes to reach the certain goal in life.... Jillian Q.
Dec 12, 2019 159 views
I'm trying to find a management position for a Fashion Business in Chicago #fashion #business... taylor M.
Jan 09, 2020 96 views Dylan W.
Jan 10, 2020 342 views
I've been a supervisor for the last 9 years and I want to understand my options for my major. I will be graduating college this December and want to know the different paths of management that are out there #management #business #college...
16 votes
15 answers
Active Sep 21, 2020


Caldwell, New Jersey Zachary S.
Jan 10, 2020 278 views
I'm looking for colleges and I want to be a business major, but I don't know what to focus on and I'm not sure how to go about college (majors and minors). #business #major...
18 votes
17 answers
Active Feb 01, 2020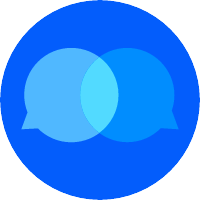 Linwood, PA