Marina Baker
Badges
Following Tags
Active Topics
Active Locations Christi W.
Mar 20, 2018 210 views
I was wondering what are some ways to celebrate a graduation. I am graduating in May and this will be my first real graduation because I did not have one for my GED. Should I reserve a restaurant for my family to celebrate after? What else could I do without going way over the top? Thank you!...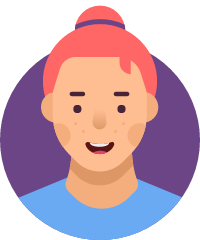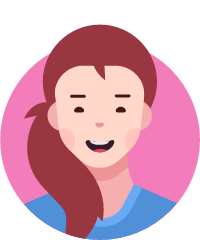 grace B.
Apr 23 212 views
24 votes
21 answers
Active Jun 18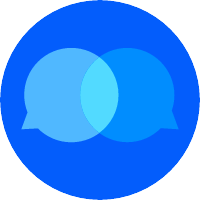 Cincinnati, Ohio I am a first-year university student studying Communication and Media with a strong interest in science & medicine, in terms of how topics such as these are presented to the general public # #medicine... Hi there, My name is Tara, I'm currently a junior at Prospect High School. I would love to study marketing and potential information systems. Currently, I'm looking for new opportunities and people to meet. #marketing #business #career #college...
17 votes
17 answers
Active 13 hours ago


San Jose, California I'm in high school hoping to go into either a health or law profession after college. I am currently undecided about which university I want to go to and what my major will be....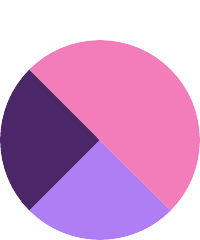 Hey! I am a competitive dancer and plan to major in dance. I am a 2021 high school senior and interested in getting a business or kinesiology minor as well. I also love organizing and decorating and have considered possibly minoring in interior decorating. Any advice?? Thank you!! #dance... liyah A.
May 25 187 views
I'm only 15 and I need help looking for a job that will accept me. #help #job #career...
12 votes
12 answers
Active Jun 25


Washington, Washington George S.
May 27 164 views
I recently submitted my resume to Indeed.com, unfortunately my information did not transfer correctly. I believe the format of my resume is at fault here. What are some great tips to remind when making a resume? What are some great resources or websites that help create a resume that is ATS-...
14 votes
12 answers
Active Jun 30


Elmhurst, NY Laureale C.
Jun 10 44 views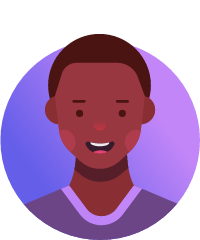 Mauricio C.
Jun 11 329 views Effie M.
Jun 11 208 views
I'm really intrigued with this subject and riveted to learn more to satisfy my curiosity. However, I can't see myself doing either research based or medical based jobs. I'd like to delve into the creative industry such as Marketing, Advertising and Design. Since there are bootcamps and...
#business #marketing #research #communications #neuroscience
21 votes
19 answers
Active 14 hours ago


Medan, North Sumatra, Indonesia Carolina V.
Jun 30 175 views
I began college as a Animal Science major and realized it wasn't for me. I'm currently a Psychology major, but I'm hoping to still be eligible of becoming a vet student. I keep holding onto the idea that you don't have to be a traditional vet student to be qualified. I have no direction of what...
#veterinarian #psychology #veterinary #veterinary-medicine #college
12 votes
11 answers
Active Jul 04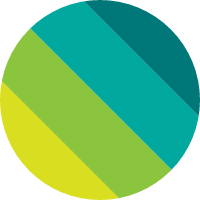 Dallas, Texas Huraima R.
yesterday 23 views
I am from that part of a world where girls are not allowed to join outdoor activity and I am also a muslim I didn't t like my society that much and their perspective I have like another perspective from my whole family and society . They say that you should do doctoring but I want to do singing... Jessica H.
yesterday 26 views