 Yasemin G.
Badges
Following Tags
Tags on answered questions
Active Locations I want to work in the medical field and I want to become a surgeon but I was told that women can't be surgeons but I'm not sure if that's true. I'm in 8th grade and I'm 14 years old !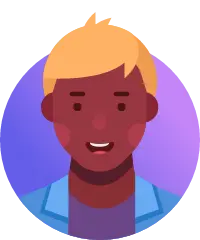 What would be the best college to attend to, to become a General Surgeon ? ? Just a curious high school sophomore :) Just wondering what are some things to look forward to as a psychology major in college. Like what are some classes to look forward to taking for psychology? Just a sophomore (High School) wondering about the Medical School process- specifically whether or not there are some specifics I should look out for. Our responsibility as soon as we turn eighteen is to be independent and self sufficient. However, we're never taught the right tools to know how to even get an apartment. How am I supposed to build my credit score, if no one trusts me enough to even begin?
#credit #creditscore #women #teach When studying for a test, is it best to take practice tests, study the material, or a combination of the two? #study I was recently told that for an interview I'd have to bring something that describes my personality. I have some things in mind but am curious if anyone else had to do this for an interview. I don't think theres a right or wrong answer as to what you bring (at least not for my interview since... Some people do it without a big plate. Hello, I hear of a lot of people who switch majors in college. I have also heard that this isn't necessarily a bad thing, but I would also like to hear from someone who has switched majors before, and ask if they thought it was the right thing to do. If so, when is it appropriate to do so and... I want to be a surgeon in the future but I want to know if I should go to a school that has a good premed and medical school, or if I should go to a cheaper school that has good classes and receive a bachelor's degree there then transfer to a medical school. #college #medicine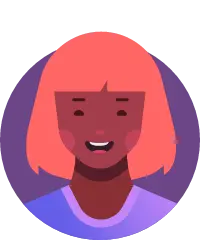 #studentsupport #TRiOstudentservices #financialaid #academicadvisor #college #student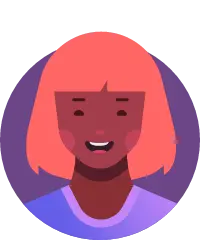 What made you decide you wanted to go to school either part-time or full-time?
#college #university #communitycollege I'm getting letters left and right from different colleges, but I have no idea what I want to go to college for yet. #college-advice #college-admissions #college-major #career