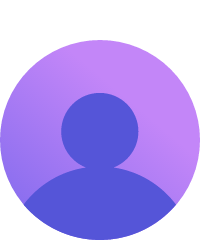 Yasemin G.
Badges
Following Tags
Active Topics
Active Locations Nick B.
Mar 24, 2015 961 views
I'm going to major in sociology, maybe minor in criminology and my plan after that is going on to law school. I've been told that it's odd I'm going into socio if I plan on going into law afterwards. At the same time I have met people who have gone to school for the same thing and have loved... safina F.
May 02, 2016 478 views Delaney C.
May 13, 2016 554 views
It's a difficult decision to make, especially when you factor in cost, and scholarship availability in the more competitive schools. I have been going back and forth about trying to get into a more prestigious school for my undergraduate degree, realizing that I'll also have continuing costs... Armine K.
May 13, 2016 630 views
I really like my major, but I've heard its career prospects are not promising. #pre-med... Nikhil T.
May 19, 2016 555 views Ashley W.
May 27, 2016 420 views
I've heard that med school is very tough, and I want to prepare as best as I can. #medical-school... mounesh M.
Aug 04, 2016 348 views shetrunga B.
Aug 19, 2016 504 views Maria M.
Aug 30, 2016 587 views
Hi, I'm an 11th grader in high school and I would like a career in medicine such as a physician or a doctor and I wanted to know, what are some college courses I could take that would be beneficial in pre-med or med school, aka courses geared toward a medical career? I have already taken AP... Marisa K.
Oct 25, 2016 697 views
I am in my fifth year of Spanish, and would like to peruse it as a minor. I am wondering if it would be a useful skill to continue developing to work ing the physics industry. #career #physics #language #spanish... Adamar L.
Oct 29, 2016 778 views
Im new to all of this "independence"...
11 votes
12 answers
Active Jun 10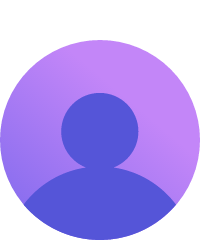 New York, New York Jessica C.
Oct 30, 2016 494 views
I want to become a pediatrician in the future, however, I've heard that just because you plan on going to medical school doesn't mean you have to major in a science. I would like to keep my options open and seeing what else people have majored in would help me do that. #college-major... Keiera J.
Nov 04, 2016 591 views
I am currently studying another language and wanted to know if it really makes a difference when searching for a future career. #foreign-languages... Diepreye E.
Dec 04, 2016 422 views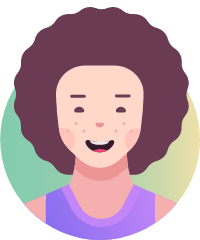 Ashley U.
Dec 21, 2016 602 views
I am currently a college student, working towards a bachelor in Biological Sciences. I wanted to know what I should I be doing to improving my chances in getting into and being successful in medical school. #medicine #medicine-school #medicine-education...