Ed Magnin
Badges
Following Tags
Active Topics
Active Locations Jie T.
Jun 26, 2015 579 views
I'm 16 and I go to Balboa High School in 11th grade. I am very interested on how people make these amazing PC games and is so cool how they make it and is so fun playing it.... JFIRe10 R.
Jul 28, 2015 669 views
Hi Guys!,,, First of all I'm a Freshman College Student,,, I wanna know all the needed Equipments of either Game Dveleoper or Artist since my the University I'm attending to isn't starting yet and I'm already excited to go to school ,,, I want a head start to know all the basic equipments,... John W.
Sep 03, 2015 1526 views
I am a senior in high school, and I am looking for a career that will be beneficial for me after college in terms of salary and also a career that will not die out. I know this a tough topic to answer but I need some arrow to follow. A career in computers, game design, security, or something to...
12 votes
12 answers
Active Feb 19


Los Angeles, California Victoria B.
Oct 26, 2015 655 views
Im in love with games, and recently asked a question about the same topic, now im wondering if i need any particularly skills (Such as Artistic,Fast typer, ETC) to help me achieve my goal. Thank you for reading this! #skills... Calvin K.
May 17, 2016 731 views
I've always been fascinated with gaming's ability to create worlds for everyone to enjoy, but I know that developing games is anything but a cakewalk. What subjects and technologies should I expect to run into for a game development degree? #video-games #game-development #video-game-development...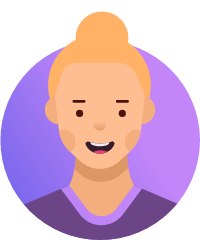 Javonte S.
May 24, 2016 439 views Andrew P.
May 27, 2016 615 views Leion E.
Sep 01, 2016 571 views Patrick K.
Dec 29, 2016 697 views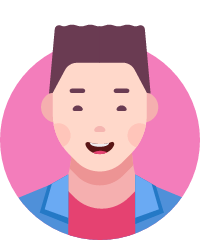 nicolas W.
Feb 09, 2017 622 views Tyler H.
Feb 22, 2017 670 views
I want to be a Game Designer and Game player and I need to know what is involved in Game Designing #game-development... Tyler H.
Feb 22, 2017 547 views Ernesto G.
Mar 08, 2017 401 views
I am asking this question because I want to be a video game designer #design... Thomas G.
May 25, 2017 591 views Thomas G.
May 26, 2017 605 views