Stacy Largent
Badges
Following Tags
Active Topics
Active Locations Ali G.
May 08, 2016 2029 views
I would really like to be a manager or CEO one day. What is the hardest part about managing a team? What do you like best about it? Thank you! #technology #management #leadership...
60 votes
55 answers
Active Sep 15


Bengaluru, Karnataka, India Deanicia D.
Oct 28, 2016 3391 views
129 votes
138 answers
Active Jul 20


Suisun City, California Ena W.
Mar 20, 2017 414 views
I don't want to go to abroad just like some international conference in local. #volunteering... Julisa C.
Mar 20, 2018 304 views
So right now, I am involved in three programs that I recieve good hours in, but I want to do more hours, as well as having a variety of experience in other fields. #volunteering #nonprofits... Tyler E.
Mar 27, 2018 405 views
I am asking this question because most people think you have to have a lot of money to help others out but there are plenty of way's to do so without having a penny. #community-outreach #volunteering... Kate R.
Apr 26, 2018 390 views Yomaris E.
May 24, 2018 908 views
45 votes
45 answers
Active Jul 28


New York, New York Elisa C.
Jan 24, 2019 163 views
I am a current adult student completing the required academic course work by the BACB; however, to fulfill the 1500 fieldwork hours, I need is a practicum site and a supervisor. I work during the day. That is why I am willing to volunteer after 5 p.m. during the week and anytime on the...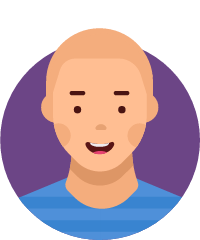 Joey G.
Oct 04, 2019 255 views
17 votes
14 answers
Active May 13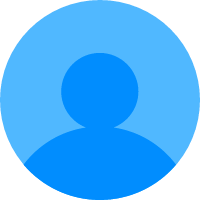 Bornventure K.
May 02 283 views
I'm Kinoti, a high school student at Moi high school Kabarak, Kenya. I love working with other people for other people to bring about sustainability through Noble gestures towards our planet. I also have a strong business acumen within me which I use to bring about poverty- alleviation through...
11 votes
12 answers
Active Jul 17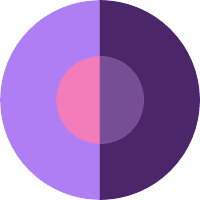 Nkubu, Meru County Trina K.
May 06 313 views
I am a high school student who needs to start thinking about her future and i do not know where to start. #job #student...
22 votes
24 answers
Active Jul 12


Margate, Florida I am a sophomore in high school . As of now , I don't know my purpose in life. I honestly just want to travel the world , make money and be happy. How could I travel as a full time job? #travel #career...
17 votes
18 answers
Active Jul 17


Orlando, Florida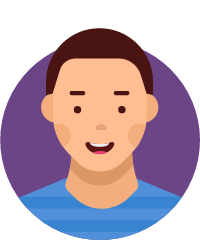 I just need some background information so I #career #interviews know what I focus on right...
47 votes
45 answers
Active Jul 03


Kansas City, Missouri Marie E.
May 12 771 views
I dont think it is but I would like different type of perspective #bestfriends...
43 votes
38 answers
Active Sep 01


Geneva, Ohio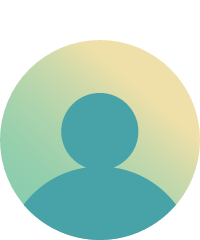 Olivia D.
May 12 312 views
43 votes
31 answers
Active Sep 15


Silver Spring, Maryland