Hopkinton, Massachusetts I do not know what roles I should consider looking into for the business field, whether it is accounting, human resources, or marketing, I have no clear direction at the moment. I am trying to find an entry level job currently, I have 0 experience so far. how can i be guaranteed a well-paying job in business field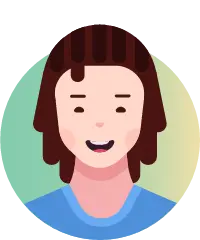 I am a high school junior and I love to work, but I do not know if this is possible. Have others felt this way? If so, what happened when you went to college? Im looking to get my masters in bioinformatics and I want to make sure it's going to be the right career choice for me. I currently have a background in medical laboratory science, working both in clinical labs and pharmaceutical labs. I'm deciding classes for my next few years and I want to know which ones will be most helpful in grasping knowledge. I would like to be a pharmacist or biomedical engineer Is there anything extra required to go into high school?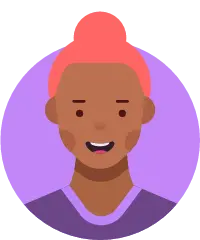 I am absolutely in love with working with children, as I have a part time job after school at an elementary school. I know that this is what I should do with my life. But, I have always been set on nursing and I am also totally in love with that. Pediatric nursing seems like the absolute... Hey there, I am about to graduate next year, and I was just wondering what it takes to become a graphic designer. For example, is it possible to become a graphic designer with not going to school, or art school vs. regular school for receiving the education. As an introvert, often I find it challenging to talk in front of large groups. Are there are any tips to facilitate these nerves to feel more confident? I am a sophmore in college and I am majoring into early childhood education. I'm looking for some but cant seem to find many How do you balance realistic goals with dreams that may be less practical? #CV23