Orange, Ohio It's almost impossible to not worry about our next day, or next week, years from now. So how can we admire our lives in the now? whether good or bad, it's an experience that's uniquely designed for us, and shaping us into who we are. I am going to college for it and don't know where to start after I am a student taking college courses to try to earn the credits while I am still in high school I have been doing undergraduate research all summer and this job is too unorganized and too isolated for me to feel satisfied. I am a material science & engineering major with a passion for doing something good in the world but I don't know how I want to do that good.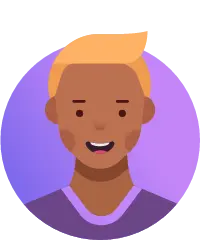 I've always loved sports but none that are available at my school a big one for me is figure skating I am no where near a personal level but if I get better around my senior year I was wondering if there any programs or something that would pay for me to get through school What is the best field of law to major in, depending on salary, skills, and workload? I want to work in law when I graduate college, and I'm in 8th grade right now. I am good at math and ELA and am also interested in finance. I am also interested in making a good salary, which is very important. How to make skin colors on paper more realistic? I want to be seen as someone who is professional and creative to my professors while still enjoying my college life and being relaxed. Im just looking for some advice on how to balance professionalism and being more casual in college.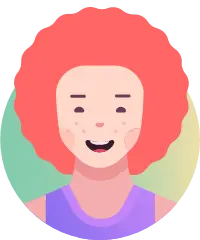 How often should i workout to get into the police force. i go around 5 times per week. but i also cant get too big otherwise it can affect my sport. any ideas? Do you need college? If so how many years and what major? If not what kind of education do you need?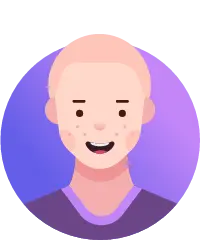 What should I do when I can't keep focusing in my online classes? I take online classes during the summer and go to school in person for the normal school year and i can't seem to be focusing at all. Cosmetology, languages, animals and travel I want to know because one of my goals it's to open a business but I do not want it to take a lot of time, I would like to open the business after I finish collage.