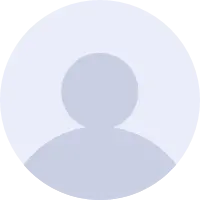 Hannah Bielicki
Badges
Following Tags
Tags on answered questions
Active Locations Team work, initiative, Leadership, professionalism, work ethic. Accounting, actuary, computer science, finance, economics, etc.? What about less common careers? Paige
Jan 19, 2018 381 views
When i'm leaving a position solely for the fact that I do not agree with the administration. Should I just say its for personal reasons?
#quitting #howto #art #major #college #design I am a person who works best alone, as I can get pretty nervous when interacting with others. I wanted to know what careers are best for those who don't work well with others. I am thinking something within STEM or something that has to do with art. #art #science #career #math #personality... what would be the best way to go about designing bodies for my art, would i need to study anatomy or would i just need basic skills to draw body designs?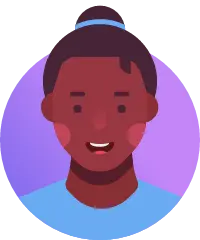 Im trying to get back in to drawing. Is there any free Drawing lesson or programs I can learn from? Why are tattoos and piercings considered unprofessional?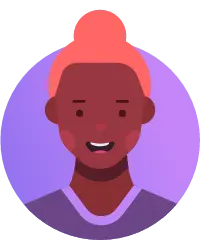 I'm an adopted child, along with my twin brother, who's special needs and I found out not too long ago that there are actually a lot of adopted and foster kids in my area. But, not all are in a loving caring home like I am. I feel like I should step in, give back to the kids and make a change... If a student stays up till 12 am each day in high school doing homework, is there a point in time when the body cannot maintain these standards anymore, and we loose steam somewhere in college or grad school #high-school-students #work-life-balance #high-school-classes #school I've always believed that if you pursue a career you love, then you'll never work a day in your life, so I've followed my dreams and have always planned to pursue my passion, even if it might not result in the most high-paying job. This passion is writing. However, throughout the years, I've... For example, I've worked as a copy editor and/or copywriter for both my high school yearbook and college newspaper, and while I wouldn't say that I've LOVED journalism, I do find it enjoyable at times. I would prefer to be doing creative writing, but I genuinely enjoy all types of writing, and... I need more time to hang out with friends
#school #time #time-management #student #college #work-life-balance #school #school-counseling #work-life-balance
#JULY20 do you think that you have enough free time after your work is done? what are some ways that you can improve work/life balance. #time-management #work-life-balance #work