Tara Chiusano
Badges
Following Tags
Tags on answered questions
Active Locations As a student ready to learn each day, sometime things or people cloud be distracting. Some distraction have impact my learning much more than I would have liked, so I'm here to ask of way that I can adjust to does distraction or I can focused less on the distraction but more one what I'm... I'm not sure what I want to do in life, but I want to help people and be successful.
Great Barrington, Massachusetts I am in 10th grade and I really want to go to college and do film.
Note: this question was submitted anonymously I want to be an actor, but I honestly don't know where to start and what is real or not, when im older where should I look for auditions?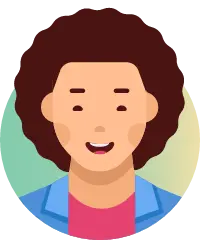 How do I do what I would like to do with my life, for example acting, but also have enough money for my life? This is part of our professionals series, where we ask professionals what they think students should know how did you decide what interested you most, in order to help pick your career? As an introvert, often I find it challenging to talk in front of large groups. Are there are any tips to facilitate these nerves to feel more confident?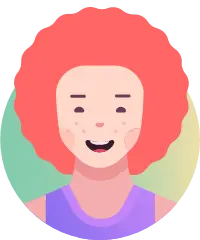 I am wondering if the colleges I have been looking at are a good education, how would I know this? I want to be a voice actor. I want to become a real estate agent but don't know what to look for in houses. I also want to know how to become a successful real estate agent. I already have a small crochet business that I would like to expand, and I am a very artsy person who likes to do good with my work for other people. Brandon, Manitoba, Canada I chose psychology because I'm most interested in helping people not only physically but mentally as well. A lot of people need the extra help and advice. what do I all need to do to become a writer? What kind of classes will I need to take? When should I start checking on what I need to do? How long will it take to go to school?