Murph, Erlis
Following Tags
Tags on answered questions
Active Locations I know when it comes to learning it can be tough sometimes but what I want to know is at the end of the day, is coding an enjoyable experience for those that do it for a living? How do I apply for college or university? What do I write. What's the process to becomeing a lawyer? What jobs can I get while in college or university? How do I get a college tour? How do I find info on how to make resumes? How do I apply for law academy after college or university, or do I...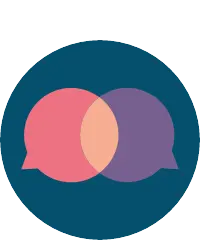 What would be a great way to build career experience with no experience? Its been hard to get a job since I haven't had one before, and I need to start saving money for the future plans I have and college. I have a resume prepared already. How hard are classes in college ? Do people find them extremely hard or are they comparable to the college classes that you can take while still in high school ?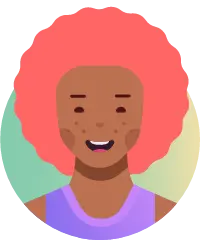 What training is needed to be a middle school counselour? What can I do to continue working during the school year without a car? When do you know what you actually want to do after college? For example, let's say I have options but I can't really decide between which one I would like more for my future. What are the interviewers actually asking? How do you know if something isn't enough as an entry-level position? I have a lot of questions about college stuff. However, I have answered my own questions through out school. Although I have answered many of them myself, I really don't know how to pay off student loans. So my question is...
How should one get rid off student debt? I am starting my freshman year of college, and I want to obtain a better job in the field of my major, Information Technology. I have a background in coding, as I started using Lua for game development in Roblox back in 2020. Recently, I have also begun learning Python to earn my certification.... How are other ways I can work on college applications and still be able to get school work done. I don't want to completely lose focus in school and start making bad grades. Also, how do you decide on a major? Is a gap year a good decision, or can it negatively affect the first year of college? I have been trying to research different majors in college and different jobs. Its just that I want to be able to provide for my family and I'm scared that I'm gonna choose a job with low pay. I'm 15 and heading into my sophomore year, I'm lost at where I should start to prepare for college. I'm curious as to which classes will assist me on my road to college. I'm Interested in going into a science field along the lines of Seismology or Astronomy, I'm also interested about getting... Want to get an internship in engineering to see if it's something worth doing.