Emily Grimes-Harris
Badges
Following Tags
Active Topics
Active Locations Dianne M.
May 12, 2016 2466 views yiu yeung L.
Jun 22, 2016 407 views Crystal V.
Jan 16, 2018 310 views
I'm asking this questions is because I suck at studying for quiz, test, etc and plus I'm not a good at taking these kinds of things. Even though I go over #math problems or other questions that I don't get to make sure I understand it well. I need some tips on ways to study for these...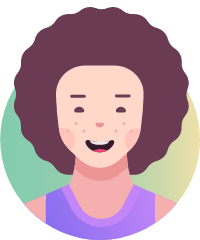 Daniel S.
Jan 16, 2018 313 views
most teenagers out of high school really have no idea what they are good at and what they want to do with their lives. and yet, at least in the united states, we beat it in to them that they need to go to college and get a degree without them having enough real experience to figure out what...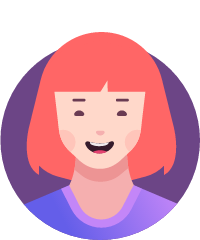 Sean P.
Jan 17, 2018 380 views
Im still a student but will enter the real world soon. What was it like for you to transition from school to work? What were the hardest things to get used to? What are the best parts of starting work? What advice would you give your past self if you could? #real-world #first-job #jobs...
12 votes
10 answers
Active Jul 02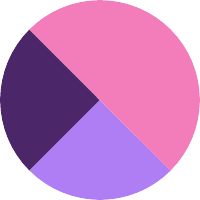 La Mirada, California T L.
Feb 14, 2018 302 views Emma J.
Mar 18, 2018 202 views
I am going to have/need all 3! Would love some advise! #working... Ethan R.
Apr 16, 2018 350 views Maria L.
Aug 11, 2018 208 views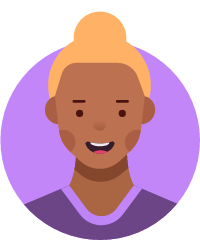 Daniel H.
Jan 22, 2019 199 views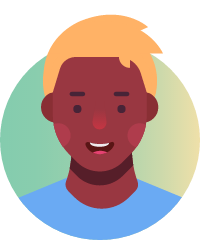 Terrell R.
Jan 31, 2019 106 views
What do you enjoy the most about Material Handling Operation Distribution Operations... lexi V.
Nov 04, 2019 111 views
worried ill get distracted and not stay committed... Lyndi B.
Nov 20, 2019 60 views
I am a Junior and am involved in 3 sports and extracurricular activities. #medicine...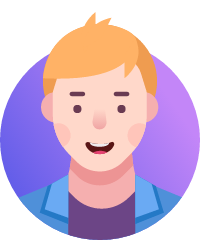 ilya S.
Nov 20, 2019 66 views
I like handling plants and experimenting with chemicals #college...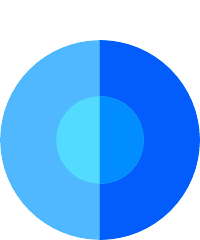 Kaya T.
Dec 10, 2019 92 views