Nicole Baillie
Badges
Following Tags
Active Topics Sharon H.
Sep 24, 2013 2375 views
I'd like to know because I'm learning about this in school and considering it as my career.... Daniel Z.
Mar 04, 2014 373 views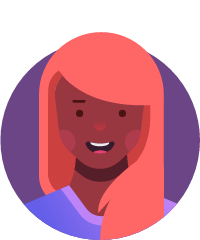 Andrew L.
Jul 21, 2014 909 views Kristina M.
Oct 02, 2014 1734 views
I am currently taking IT courses, I was looking into careers which I would be interested in, such as Robotics when I researched the type of work. I just wanted a job which was extremely interesting to me as well as used skills in IT which I could incorporate. I'm a problem-solving lover who... Dustin M.
Feb 26, 2015 654 views
I am a junior in high school. I am starting to look at colleges and also trying to figure out what area of engineering I would like to major in. I want to be the best at my craft and not just average. I would just like to know what steps I could take to becoming one of the best. #engineering... DION S.
Mar 19, 2015 729 views Christian T.
Oct 22, 2015 794 views Benjamin R.
Feb 24, 2016 831 views
I'm asking this question just to learn the insight of an engineer and maybe the daily routine they go through. #engineering #engineer... James R.
Mar 02, 2016 758 views
Hello, my name is James and I am a senior who will be attending Dartmouth College in the fall. I am in love with math and every year do extremely well with my math class. I also love working with labs and finding new discoveries that proves many theories right or wrong. However, outside of...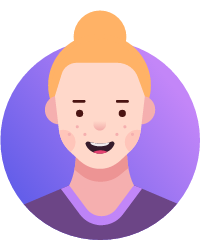 Jesse A.
Apr 25, 2016 587 views
Kids in class are interested in learning more about this career.... Augusta I.
Apr 26, 2016 1208 views
Could you specify if you had previous experience, i.e. an internship, co-op, part-time job, before graduating? #engineering...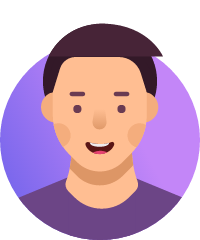 darshan S.
May 02, 2016 659 views Ryan L.
May 03, 2016 387 views
I'm asking this because I wanna know some problems so I can be prepared for the problem. I want to know at least 1 problem you had.... Nagesh M.
May 04, 2016 394 views Sairam M.
May 10, 2016 803 views