Nicole Baillie
Badges
Following Tags
Tags on answered questions I am currently a sophomore in highschool and want to go into the engineering field. I am just wondering what I can do now to prepare myself for the future. I know that I want to have a career as a software engineer or a career that has something to do with AI (although I'm not sure what). Are there any colleges that specialize in this that aren't as well known? Or colleges that you all recommend? Saying this because I recently discovered RIT...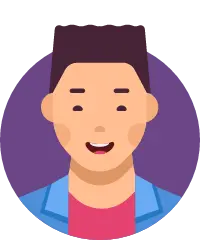 I am wondering how competitive it is to get a job as a software engineer i n America, as I have heard how competitive it is, but don't know the scale of it. I want to be an author, but would it be more financially safe to pursue a job in STEM and instead keep writing as a hobby? Qida
Oct 30, 2022 212 views
I want to make sure I'm eligible to take this route and enjoy it.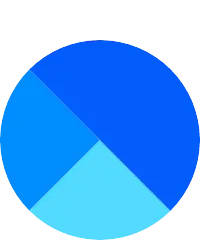 Abby
Nov 01, 2022 345 views

What jobs should I consider if I like mathematics, and am creative?
Rock Hill, South Carolina Khiem
Oct 27, 2022 310 views
I want to become a software engineering and that is my question I want to know most James
Oct 27, 2022 298 views
I'm in 11th. I like welding, blacksmithing, woodworking, and working on vehicles. I'm very literal. I am having second doubts about what I want to major in; I like working on technology, whether computers, coding, phones, or software. My dream college is Texas A & M, stationed out of... Can a data scientist work as a data analyst?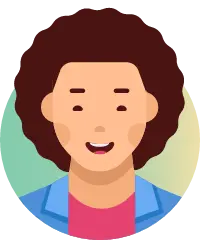 like resources for learning it and whatnot Kevin
Sep 02, 2022 252 views
As an entry-level engineer, what would I do? How would I advance in the industry? I am particularly interested in aerospace engineer.
I like the idea of picking and choosing problems to solve and designing it, but I'm not so interested in doing "grunt work".
Rock Hill, South Carolina Kiet
Sep 02, 2022 229 views
What things I need to study to become a software programmer ?
Vancouver, British Columbia, Canada My future trends will help me in life want hard things then most people do not know. what steps would you recommend i take to prepare for the automotive engineer .thank you I was wondering what extracurriculars and stuff I can do to help me get accepted in the biomedical engineering major?
Abbotsford, British Columbia, Canada