Nicole Baillie
Badges
Following Tags
Tags on answered questions I was wondering what extracurriculars and stuff I can do to help me get accepted in the biomedical engineering major?
Abbotsford, British Columbia, Canada how can i have good time management and organization skills in order to plan and execute both large and small marketing projects and initiatives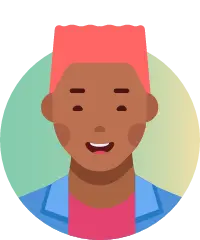 Hello! As a child I have always had a passion for cars, which is still reigning now, but I have down this newfound love for CS. What advice would you give someone who is willing to a career in these sectors, and is there any resources that I can use to help gain further knowledge about them? Looking to potentially become a data scientist in the future. I wanted to ask this question because working as an information analyst would be a very important job that would mean a lot of work, so I was curious if you can choose your own hours or schedule your own vacation. how can i be a better leader in marketing when partnering with product development teams I want to work in an office environment and repair computers for people from changing out the hardware and installing software for people. I guess I need more information on what skills I should learn in particular like troubleshooting wifi or peripherals things like that. What steps did you take to complete this goal?
What was some obstacles that you've faced while attempting to complete this goal ?
How did you feel after achieving this goal? I want to join a summer program, free and virtual-based only. I don't have a specialization in terms of the subject but I really want to immerse myself in different industries.
Bacolod, Western Visayas, Philippines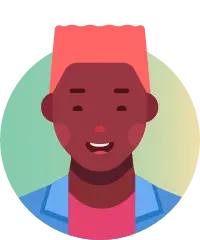 I am an upcoming college student and I am considering between economic major or computer science major. I don't know which one is better for me. What is the best way to find scholarships and how to get the most money? I'm a junior in high school that wants to major in engineering. I'm also taking classes to achieve my major. However, I was wondering about some challenges that engineers might have to deal with in their careers Aspire to be a Pediatrician ASAP :) #datascience
#career #computer-science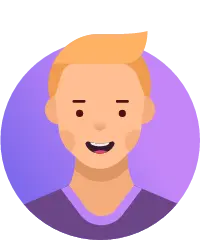 I am a sophomore in high school and I want to start looking at colleges with a good engineering program and what classes I should take,thanks!
#college #engineer #college-major #classes #engineering