Bronx, ID I am interested in so many things I don't know which one I boils stick with... I am a student who has passion for STEM. I am struggling to figure out which career path I belong to. I want a profession that is not boring and something I will love. I think I want to become a data scientist. stem...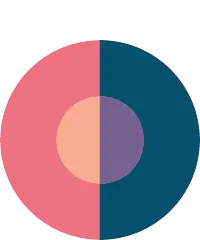 my name is Fatoumata people usually call me fat I'm 17 going to college next school year want to become a pediatrician doctor pediatrics... So many college summer programs cost thousands of dollars, and I really wanted to know if there were any that have reduced costs and were available for low income families. scholarships summer studying financial-aid...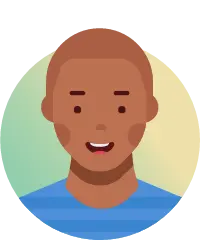 My name is Elijah I will soon be a graduate from Washington heights expeditionary learning school in a few months with a 78 gpa student business... Hi! I'm going into the Office Administration program at Job Corps in Tongue Point, and my ultimate career goal for the program is to get in either as a general administrative assistant or get a foot in the door for court reporting. I'm already able to type 50 words per minute with minimal...
office-administration office court-reporter career administration Well I'm starting to apply for scholarships for college, and I'm not sure which ones are reliable. scholarships college... Most colleges I've checked out give you the option to live on campus , everyone says living on campus is... I want to be able to gain job experience while studying in medical school. biology chemistry...