Santa Ana, California I am just starting out at nursing school and am intrested to hear what other nurses have dealt with. I want to graduate with a law degree so that I may become a defense attorney. Law is my passion and I look forward to being able to help people who do not have the ability to protect themselves.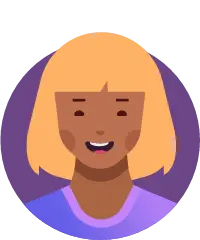 I have always loved software engineering because my dad introduced it to me when I was 5 years old. Going through such career is really lovely. What is the best way to find local scholarships? And win them? I want a job but I don't know What are the things I need to know? What are the tools that can help learn coding easily? I am 40 years and just went back to school at a community college. I have spoken to my counselor about this career, now I am just trying to find more information about this degree. What do I need to faster my learning of coding and data analysis? how much money should i save before moving out fhff i wa sonwering how people can get hihg paying jobs right out of college and what I should start doing right away in order to get such a good job Psychology
Criminology
Neuroscience I want to start finding jobs that help me figure out which career path I want to pursue. How can I find an internship on being a nurse? How do I apply for a job do I go to the place? How can I find accountants to interview regarding their journey in the industry? It's for a class project. I've tried looking and writing to accountants on LinkedIn but had no luck with replies. Any suggestions would be greatly appreciated.