Anny Woo
Following Tags
Tags on answered questions
Active Locations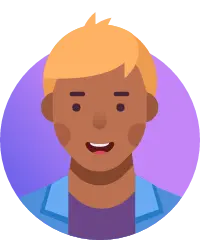 I am looking for more creative work in group settings I was hesitating between either study social media marketing or digital marketing. I know that i want to be a social media specialist, but i feel like by taking a degree EXCLUSIVELY on that I would miss out some interesting things I would have learned with digital marketing. And when I look up... What's the best undergrad major for someone who wants to be in a marketing managerial position eventually, whilst simultaneously having a plan B? Marketing, finance, or other? I've heard that marketing is not the major that it used to be, and most people advice me to align with the marketing... what is a average day in marketing management My background was science.Now I want to study bba but really have zero insights regarding this field.Can you guys help me to choose my major and explain why exactly should I study that particular subject? And those who already did major in marketing,what exactly inspired you guys to choose this
Dhaka, Dhaka Division, Bangladesh I'm looking to do my first internship this summer. #online-marketing Kelly
Jul 30, 2020 852 views
What other skills come in handy or look good on a resume for a marketing career? #JULY20 #career #career-path #resume #skills #marketing Sadie
Feb 14, 2021 1579 views
I've recently become interested in social media/digital marketing. #marketing #career-path #career-choice
Elizabeth City, North Carolina Hello! I am currently a junior in high school and I have a strong interest in the business field and marketing is one that I definitely have aspirations to major in when I get to college. I just wanted to know how your job in marketing looks like in a day and just provide me with information... Maddy
Oct 19, 2021 592 views
I want to go into International Marketing but I do not like or do well in math classes so I was wondering whether or not the major has a lot of math based classes. #marketing #collegemajor #business I'm planning to go for double majors in Accounting and Marketing. What are your thoughts about it and is it even useful? #marketing #accounting #business
Winnipeg, Manitoba, Canada Ellie
Sep 27, 2020 544 views
I've almost done with college, I've taken plenty of courses, and I've had time to explore. I still have no idea what I'm going to be doing after I graduate. Where do I even start? #career-path #career #jobs Randi
Sep 30, 2021 542 views
#profession #job #work #any #daily #routine #dailyroutine #jobs #future #career #career-path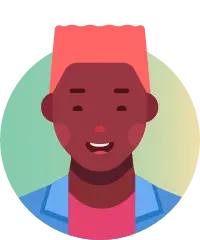 So this is something I want to know #career #college