Louise Cooper
Badges
Following Tags
Active Topics
Active Locations Muqaddas I.
Oct 21, 2020 142 views
I love to write about nature, environment and everything around me . I need guideline so that I can go on . #writing #general...
6 votes
5 answers
Active Nov 12, 2020


Relevant to you? Lilah L.
Nov 05, 2020 122 views
I'm a Junior in high school and right now I'm a bit stuck on which career I want to pursuit. I do love to write and come up with stories. Lately I've become more interested on how shows are made and what directors do to make a show happen. Then I'm interested in acting because I've been taking...
7 votes
7 answers
Active Dec 03, 2020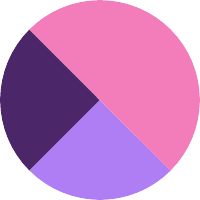 Relevant to you?
Gallup, New Mexico Christie T.
Nov 09, 2020 176 views
I love to read and I love to write. I would love to be a writer but I think my best shot at getting close to that would to become an editor. I am a division 1 college gymnast and I want to try to become a stunt performer for film but these career choices are not very reliable at all....
6 votes
5 answers
Active Jan 21


Relevant to you?
East Northport, New York Rodolfo C.
Dec 01, 2020 195 views
Hello, I was recently let go from my job in the aviation industry due to the Covid-19 crisis. I am now 31 years old and currently looking for a different career path. I always had a passion for drawing and concept art in general, and I used to practice as a hobby but I never made a career out...
#artist #career #drawing #digitalpainting #conceptart #art #videogames
5 votes
3 answers
Active Dec 18, 2020


Relevant to you?
Lisbon, Portugal Jasmine S.
Dec 02, 2020 148 views
6 votes
6 answers
Active Dec 18, 2020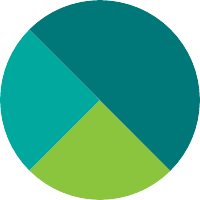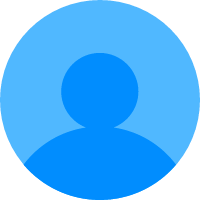 Relevant to you?
Mount Jewett, Pennsylvania Grace C.
Dec 10, 2020 228 views
Hi all! I'm exploring career options and wondering if anyone is/was an Art Director and want to know the following 1.) a summary of what you do on the day-today 2.) Can you be an Art Director who has no technical art background but more of a business background, and 3.) What is the best career...
3 votes
3 answers
Active Dec 18, 2020

Relevant to you?
Charlottesville, Virginia Lainey W.
Dec 12, 2020 223 views
4 votes
4 answers
Active Dec 28, 2020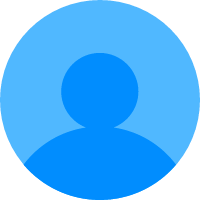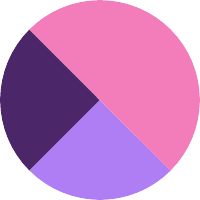 Relevant to you? amira J.
Dec 15, 2020 190 views
Im a people person i love talking and giving advice, I'm really energetic and always happy. I #career-paths #career-path like being in a good environment. and I'm very...
9 votes
9 answers
Active Mar 17


Relevant to you?
Buffalo, New York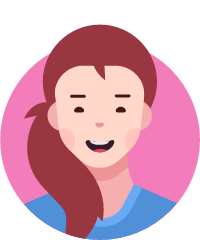 grace B.
Dec 17, 2020 396 views
26 votes
26 answers
Active Apr 15


Relevant to you?
Cincinnati, Ohio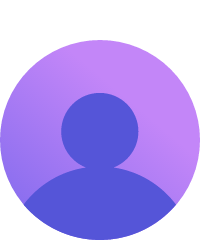 Lillian H.
Dec 18, 2020 73 views
I am currently a high school junior interested in engineering acoustics...I am already taking AP Calculus AB and AP Psychology (I also want to link acoustics to neuroscience which is also an area that I am interested in). I plan to take AP Calculus BC, AP Physics 2, and AP Music Theory next...
2 votes
2 answers
Active Dec 19, 2020


Relevant to you?
Danville, California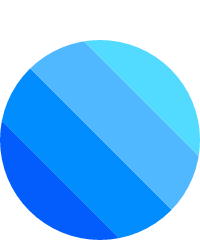 Tasneem A.
Dec 21, 2020 152 views
So far, I'm planning on taking AP Comparative Government and AP World History. Also, I'm planning on taking Statistics in Grade 12 because that will be important for recording data, which is important for Political Science. Any other recommendations? #political-science...
6 votes
5 answers
Active Apr 08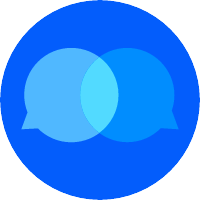 Relevant to you?
Cairo, Cairo Governorate, Egypt Ashlynn W.
Dec 21, 2020 110 views
I am in 10th grade and want to become a small animal veterinarian. I want to be prepared to do this and have some good jobs to put on my resume and am wondering which jobs I should apply for to be better prepared to become a veterinarian. #veterinarian #veterinary...
3 votes
3 answers
Active Dec 24, 2020


Relevant to you?
Brigham City, Utah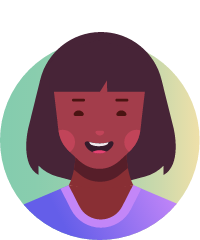 Hope A.
Dec 25, 2020 877 views Kim A.
Dec 29, 2020 75 views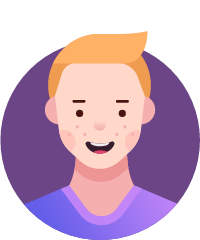 As someone who has been involved in sports my entire life, sports broadcasting seems like an intriguing career for me. I believe I understand sports extremely well and I even do my own analysis of some games. In addition, I have a 4.14 GPA and I am curious as to what steps to take after high...
5 votes
5 answers
Active Mar 07


Relevant to you?
Locust Grove, Georgia