Judith-Ann Anderson
Counselor, Coach at Judith-Ann Anderson Counseling
Mental Health Care
Grapevine, TX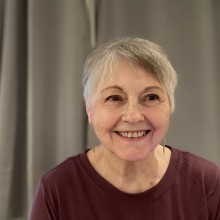 About me
Am currently engaged in occupational passions of mental health counselor and actor. Love both and am making earnings from both. In the past, i was involved with my own performing arts studios,my own financial planning consulting services and I've always enjoyed playing sports.
I am pursuing acting and singing and songwriting and continuing to see individuals and couples as their therapist.
Judith-Ann's badges
Unknown
Teacher
Supporter
Nice Answer
Editor
Civic Duty
Tags Judith-Ann is active on
Judith-Ann's Answers 7 answers
Active Aug 21


Los Angeles, California 3 answers
Active May 14


Cambridge, New York 2 answers
Active Nov 10, 2018


Houston, Texas 3 answers
Active Feb 25


Clarkston, Michigan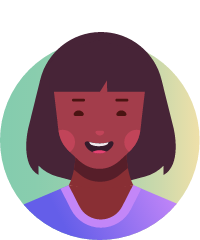 2 answers
Active May 21, 2018


Windermere, Florida 3 answers
Active Oct 06, 2018


Lakeland, Florida Cassandra Q.
Sep 01, 2017
2 answers
Active Jun 29, 2018


Virginia, Virginia 5 answers
Active May 09


Seattle, Washington 4 answers
Active Apr 03, 2018


Vancouver, British Columbia, Canada 5 answers
Active Jul 21, 2017


Redwood City, California 4 answers
Active Jul 21, 2017


Laurinburg, North Carolina 2 answers
Active Feb 14, 2017 2 answers
Active Jul 21, 2017


Cedarhurst, New York 5 answers
Active Feb 27, 2018


Boothwyn, Pennsylvania 5 answers
Active Aug 15, 2017


Philadelphia, Pennsylvania